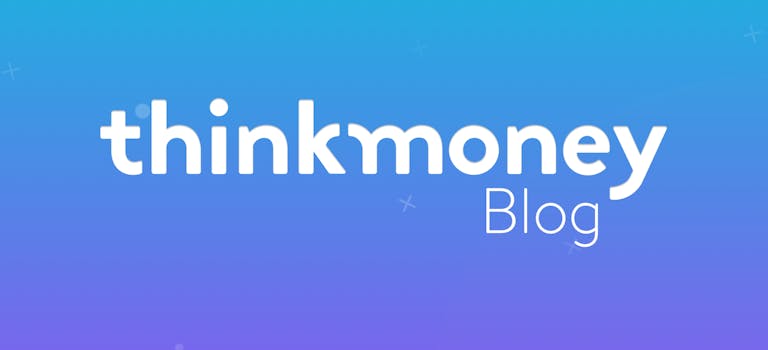 Which loyalty schemes really pay out?
5th Jun 2016

thinkmoney
General Finance
You might already have one in your wallet – a loyalty card that rewards you when you spend a certain amount in a specific store – but do they really pay out?
A lot of retailers are scaling back on the rewards they give to customers. This year, Tesco scrapped the popular Clubcard Boost events and Nectar recently halved the amount of points you get for shopping at Sainsbury's.
With this in mind, we're going to take you through the loyalty schemes that give you the best rewards and whether there are any alternatives.
Loyalty schemes
There are a number of different loyalty schemes that you could sign up to and we are going to take you through some of the most popular.
But before we do, let's make sure you understand the difference between a loyalty card and a store card. A store card works like a credit card but can only be used in a specific store of group. You can buy things on credit and pay your bill off at the end of the month, but you won't receive any loyalty points like you would do with a loyalty card.
The following loyalty schemes offer good value.
Tesco Clubcard
The Clubcard loyalty scheme has been running since 1995. It offers you one point for every £1 that you spend at Tesco and each point is worth 1p – so spending £200 in Tesco will earn you a £2 voucher.
Once you have 150 points, you'll start to get your vouchers in a statement every four months. With this scheme, you tend to get more value for your money by exchanging points for experiences. For example, you can trade in 250 points for a £10 voucher for Pizza Express, but it's only worth £2.50 in store.
Recently, Tesco announced an end to Clubcard Boost. These events let you exchange Clubcard vouchers for tokens worth double their original value. The last Clubcard Boost event will run from 16 May to 16 June. To read more about this change, check out our blog.
Nectar
Nectar points can be collected at big brands like Sainsbury's, Argos, Homebase, FirstGroup trains, and BP. One point is usually worth 0.5p but the amount that you get can vary. For example, spending £1 at Sainsbury's gets you one point and two points for every £1 spent at Homebase and Virgin Trains.
In 2015, Sainsbury halved the number of Nectar points you earn on your grocery shopping. So instead of getting two points for every £1 you spend at Sainsbury's, you now only get one. You no longer receive a Nectar point for using your own carrier bag, but you can for each litre of fuel purchased.
If you do not use your Nectar card for 12 months, you lose your points.
Boots
Boots launched its Advantage card scheme in 1997 and it's one of the most generous schemes. You get four points for every £1 that you spend and each point is worth a penny to spend in store.
If you get all of your cosmetics and toiletries from Boots, then getting a Boots card could help you increase your points fairly quickly. You can get personalised offers by using a Boots 'Extra Offers Kiosk' or downloading the app.
You can check out offers by brands like ASOS, thetrainline.com and hotels.com on the Boots Treat Street website.
Is there any alternatives?
If you do your shopping online through your smartphone or tablet, you could earn some money back by using cashback apps like TopCashBack and Quidco.
The way this works is that you use a cashback app or site to access a store's website. As a result, the app earns a commission on any sale that you make and you earn a bit of this back, typically a percentage of what you've spent.
You can read more about the benefits of using a cashback app in our blog.
< Back to articles