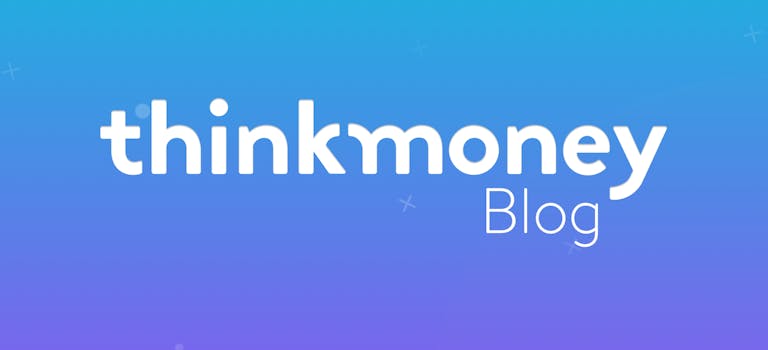 Winter coats for all the family
23rd Sep 2015

thinkmoney
General Finance
There's no denying it, the seasons are definitely changing. In preparation for this, it's time to think about your autumn/winter wardrobe and the core that holds it all together – the winter coat. So that you and your family are kitted out for the colder months, we've put together this guide to point you in the right direction of some of the most affordable (and fashionable!) winter coats out there.*
Women
Ladies, you're spoilt for choice this year when it comes to coats. But you don't have to spend a fortune to achieve the desired look, just check out the following:
Look 1: You really can't go wrong with a classic mac – it's something that comes back into fashion every winter so it's a real wardrobe staple. This beige mac from Primark follows the traditional design and is a bargain at only £25!
Look 2: This season is all about statement belts, so why not invest in this beautiful belted coat from F&F at Tesco? At only £39, this coat won't break the bank and is versatile enough to wear for almost any occasion.
Look 3: If you want to embrace faux-fur but don't want to go overboard, then this coat from Primark could be just what you're looking for. With a price tag of only £28, this coat will take you from day to night and could even be worn to the office.
Men
Guys, it's all about combining practicality and style when it comes to finding the right coat. See what you think of our top picks:
Look 1: Padded jackets over the last few years have become a key staple for men in the winter, so why not look at investing in something like this navy one from F&F at Tesco? It's a bargain price at just £30!
Look 2: One jacket that you'll see a lot of this season is the bomber jacket. It's lightweight, perfect for layering and is an ideal ultimate jacket to just throw on before you head out of the door. This khaki one from Primark is great value at £17.
Look 3: The all-time go-to-item when it comes to men's coats is the parka. It's uniform, practical and will – most importantly – keep you warm when the winter chill really kicks in. You can pick one up quite cheaply on the high street – take this tan one from Primark, for example.
Girls
Under 2s
Wrap your little one up this winter with a collarless coat from F&F at Tesco. Alternatively, if you're looking for something a little more suited to everyday wear, opt for a coat like this. Both coats are affordably priced at under £18.
Over
A parka is the ultimate coat for a little girl and Primark caters to all ages – there's this one for girls aged 2-7 and this navy parka for older girls.
Boys
Under 2s
Dress your little man up this winter in a lightweight bomber jacket like this one from H&M. It's stylish, practical (you'll be able to wipe spills off this easily) and is a great price at just £14.99!
Over
For boys over the age of 7, you've guessed it – we'd recommend a parka! A parka like this khaki one from Primark would be ideal to throw on him at the weekend and could even be worn day-to-day for school.
So there you have it, our selection of affordable coats for the whole family. If you're buying for a family of four this winter, you'll spend no more than £120 (a maximum of £40 per adult and £20 per child) by mix and matching the coats featured – perfect for wrapping up in the cold!
*Prices correct at time of writing – 16/09/15
< Back to articles