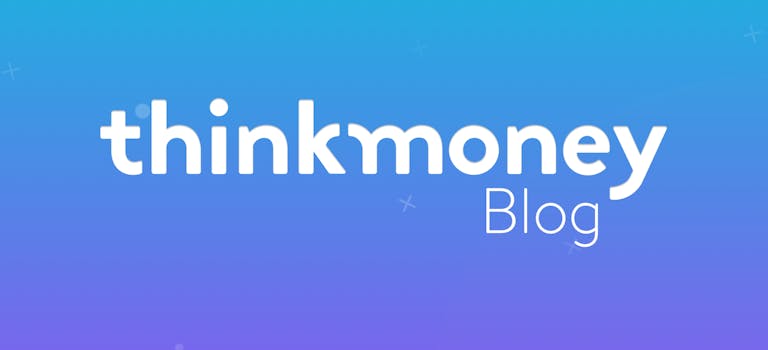 Would you date someone who lives with their parents?
23rd Sep 2014

thinkmoney
General Finance
There are all sorts of things people look out for when looking for a potential date; chemistry, sense of humour, physical attraction and how much they have in common with that special someone, for example. However, it appears where you live – or, more importantly, who you live with – can also help a possible partner form an opinion of you.
Snog, marry, avoid
Unfortunately, if you live at home still, there's a significant proportion of the population who will not consider dating you, according to a recent survey* carried out for our Great Escape campaign. One in five respondents admitted they would not go out with someone if they knew they still lived with their parents.
Girls were found to be far less forgiving of a potential date's living arrangements than men. One in three single girls said they wouldn't date someone who lived at home, compared to one in 10 single guys who said the same.
Home is where the heart is
However, there are all sorts of reasons why someone may choose to stay living with their parents once they reach adulthood, or return there if they have previously moved out. Unsurprisingly, the lead reason is money.
A third of people aged between 18 and 35 who still live at home said it was because they couldn't afford to rent somewhere, while a quarter claimed they were in the middle of saving up a deposit for a new home**. In fact, they could even be just a couple of months away from being able to buy – in which case the person who turned them down for a date may have acted rashly.
Budget your way out
If you're fed up of getting pitying looks when you tell people who you live with, or you've started to just lie so you can avoid the looks altogether, don't despair. It may take time, but you won't live with your parents forever – if you don't want to.
Living at home might save you a lot of money; even if you pay your mum and dad rent, you're probably saving on council tax, utilities, Broadband, insurance and food shopping. By carefully budgeting your income and putting all the money you save to one side, you may not have long to wait before you have a sizable chunk of cash to cover the cost of you flying the nest and getting your own place.
Rich and famous
If you still live with your mum and dad, don't despair – plenty of people have been in the same position, and some went on to become among the most date-worthy individuals in the world.
Take Adele. The Grammy-award winning singer lived with her mum when her career first got off the ground, and after moving out for a short while decided to live with her parent again soon after. Twilight heartthrob Taylor Lautner, meanwhile, admitted he preferred living with his family when he first reached the dizzying heights of fame. Even the King of Rock 'n' Roll Elvis Presley himself lived with his mum and dad when he made it big. 
So don't feel too bad about living in your parents' box room. You may not be getting many dates right now, but they could be queuing around the block in a few years.
*OnePoll questioned a nationally representative sample of 2,000 adults aged 18 and over between 18th August and 22nd August 2014.
**OnePoll questioned 1,000 adults aged 18 and over between 8th August and 14th August 2014. 500 respondents were aged between 18 and 34 and living with their parents. 500 respondents were aged 18 and over and had children aged 18 to 34 living at home with them.
< Back to articles