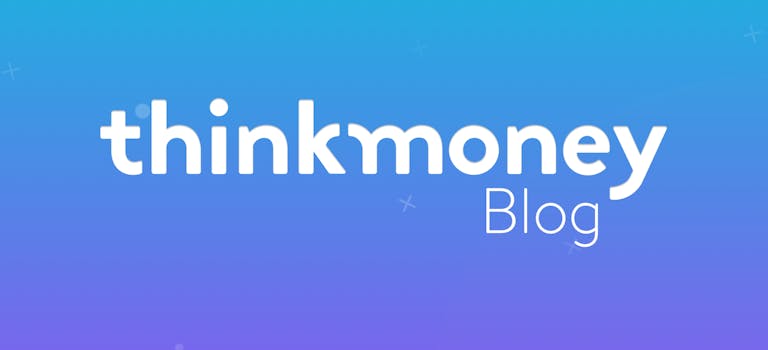 Am I already covered for gadget or travel insurance?
7th Sep 2015

thinkmoney
Financial Guidance
No one likes paying for something twice but that could be what you're doing when it comes to your insurance. You might not realise but some insurance policies could cover more than you think, meaning you don't need two separate policies. If you buy insurance for something that you're already covered for, you're essentially throwing money away, and no one wants that!
It's important to check all of your insurance policy documents carefully to see what you're already covered for to avoid paying twice for insurance but also to ensure that you have all the cover that you need. Let's take a look at some of the things you could already have insurance for without realising.
Have you already got travel insurance?
You might already be paying for travel insurance without realising it.
You probably wouldn't think about your home insurance covering your holiday to Spain, but travel insurance can sometimes be included as part of home contents cover. Some policies will cover everyone who lives in the house for travel to Europe or even further afield, so it's good to know this before you go and spend money on separate holiday insurance.
If you've got a bank account that comes with some extra benefits, this might have some insurance bundled in too. Travel insurance can typically be included with some packaged bank accounts, so check to see if you've got this before you buy separate insurance.
Are some of your items already covered?
Even if you don't have travel insurance already, you may find that your clothes, personal possessions and even gadgets are already covered. Check your home contents policy to see if it has a 'contents away from the home' section and what is included in it. If you do have cover it could mean that you wouldn't need extra baggage or gadget insurance because it would be covered under your home insurance policy. This section could also mean that any students living away from home during term time will be covered, so separate student contents cover would also be unnecessary.
What you might need cover for
Go through all of the documents of your insurance policies so you know the full details of what you're protected against, and what you're not. There might be some exclusions you need to be aware of – for example, your home insurance might say that you're not covered for cameras, iPads or tablets unless you've added these on when you bought the policy.
Even if you've got some travel cover included with your home insurance, this might not be a fully comprehensive insurance policy. It might only give you baggage cover, for example, and you'd still need travel insurance to protect you in the event of any flight cancellations or medical emergencies. However, you would be able to get a policy without baggage cover, which could be cheaper.
There may also be some limits to the cost of items that can be covered when you're outside the home. Don't assume that this is the same as the single item claim limit for when you're inside the home, as this can be different.
If you've got a pre-existing medical condition, your travel insurance that comes with your bank account or home insurance policy probably won't cover you. It usually mentions in the small print that people with medical conditions can't get cover with these packaged travel insurance policies, so you'll probably have to buy extra holiday insurance.
< Back to articles