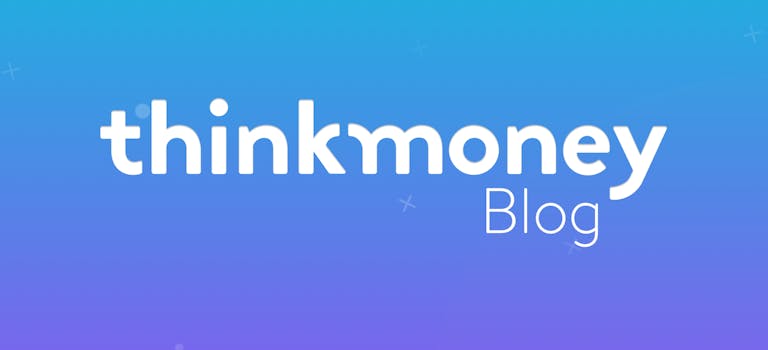 Banking customers to get online shared money dashboard
16th Aug 2016

thinkmoney
Banking Information
Big changes are in the pipeline for traditional bank accounts, after the Competition and Markets Authority (CMA) published its latest report on the banking industry last week.
The CMA recommends better information for customers, new technology (in the form of mobile apps) and more alerts to communicate with customers about overdrafts and branches closing. The main aim of these measures is to encourage more competition between the biggest banks, so customers can get the best deal.
To make sure you understand what these changes could mean for you, we're going to take you through the proposed plans.
What's changing?
The reforms focus on giving customers the right amount of information to make the right choice for them, and manage their money better by using new technologies.
Some of the biggest changes include the following.
• Banks will need to send alerts to people going into unarranged overdrafts and they must be told about a grace period. Banks will have to set a monthly cap on unarranged charges and communicate this with their customers.
• Customers will get prompts to inform them if a bank closes a branch or increases their charges.
• Banks will have to let you share your data with other banks and third parties, so you can manage all your money from one place and compare like-for-like products. This needs to be in place by early 2018.
• Banks will have to publish "trustworthy and objective" information on quality of service on their websites and in branches – so customers can easily compare.
One focus of the report was unarranged overdrafts which around 25 per cent of all personal current account customers find themselves using. The report revealed that banks make £1.2 billion a year from unarranged overdraft charges.
But these proposed changes should help to reduce the amount of people that face high charges for dipping into their overdraft. Research by the Financial Conduct Authority found that overdraft alerts combined with mobile banking, can reduce overdraft charges significantly.
The overall changes aren't likely to happen for the next two years. The CMA's plans are all set to come into force on different dates, ranging from the beginning of 2017 to autumn 2018.
Switching to thinkmoney
Unhappy with your bank account? You don't necessarily have to wait for these changes to switch. If you find yourself in the red often and in need of help with your budgeting, you might want to move away from a traditional bank or building society account.
If so, you could consider a budgeting account like the thinkmoney Personal Account. The account will separate your finances into two pots – the money that you need to cover your regular bills and the rest of your income for you to spend as you like.
This way, you won't ever spend anything that you're not supposed to. We'll make sure you won't go overdrawn too, so you don't have to worry about overdraft charges or penalties. You'll even be able to access your account through the thinkmoney mobile App.
The thinkmoney Personal Account comes with a monthly management fee of £10.95 a month for a single account, and £15.95 for a joint account. You can find out more about the thinkmoney Personal Account here.
< Back to articles