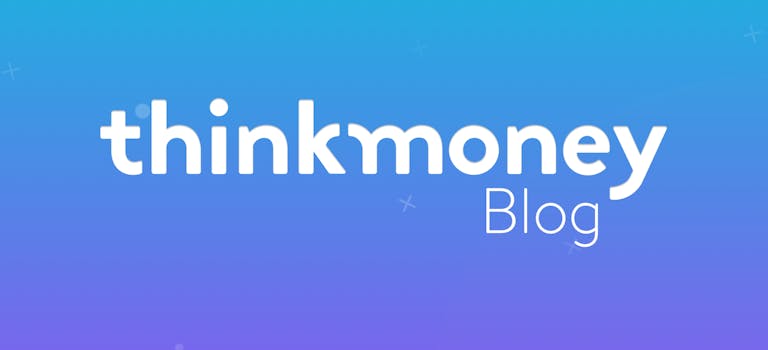 Can you use your thinkmoney card abroad?
10th Jun 2016

thinkmoney
thinkmoney News
You're going to want to make sure you have a good time on your summer holiday – especially if you've been saving up all year to afford it.
Whether you plan on eating out every night or enjoying a few day trips while you're there, you want to be sure you can access your money easily. If you're a thinkmoney customer, we explain whether you'll be able to use your thinkmoney card to access your account while you're abroad.
Will I be able to use my thinkmoney card abroad?
You will be able to use your thinkmoney Prepaid Debit MasterCard® while you're abroad. You can use this to pay or withdraw cash anywhere you see the MasterCard acceptance mark – in shops, restaurants and ATMs.
Keep in mind though, you'll have to pay a 2% fee for any transactions you make on your card. This applies whether you're paying for something or withdrawing cash.
Don't forget to let us know that you're heading abroad so we know it's you using your card. You don't have to ring up to let us know, simply text ''CHANGE' followed by where you're going and when to 07786 200 077 or 81122. For example: CHANGE Spain 21st October to 26th October
What about cash?
Most travel experts recommend that you take a mix of cash (sterling and foreign currency) and card with you when you head abroad to give you more options to pay with.
Heading on holiday soon? You can now exchange your cash into a new currency through thinkmoney. We offer competitive exchange rates – in comparison to the airport or the high street – and you'll receive your cash the next working day if you order before 3pm.
How can I stay safe?
No matter whether you take cash or card, you're going to want to make sure you keep your money safe while abroad.
You should never carry all of your cash on you at once and remain vigilant when withdrawing money. A popular scam sees fraudsters tamper with a cash machine to enable them to steal the bank details of ATM users – find out how to avoid this here.
It's unlikely your card will be lost or stolen, but you still need to be prepared. Let us know straightaway if your thinkmoney card is lost or stolen. You can call our international phone number 0044 161 779 5000 to report it or do so online through Online Account Management.
< Back to articles