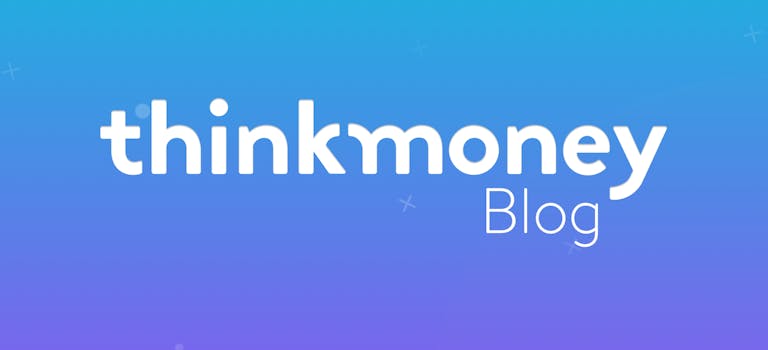 Fibre broadband – is it worth the cost?
7th Mar 2016

thinkmoney
General Finance
The way we watch our favourite TV shows or films has changed in the last couple of years, with streaming sites like Netflix and Amazon Prime making it easier to tailor what you watch around your lifestyle.
However, if you're not enjoying these services due to slow internet speeds, you could consider upgrading to fibre broadband. To help you weigh up whether this decision is the right one for you, we're going to take you through the benefits of fibre and whether it's worth the additional fee.
What is fibre broadband?
Fibre broadband – also known as fibre optic broadband – offers a much faster speed than normal broadband and because of this, it's generally more expensive. It gets its name from the use of plastic or glass cables that allow for faster data transfer in comparison to the standard copper wires used for standard broadband.
The advantage of this type of broadband is that you can watch videos, browse the web and play games faster. Depending on the broadband package that you go with, you could receive internet speeds of up to 200Mbps or more with some providers. The UK average broadband speed is around 22 Mbps.
Is it worth it?
Whether or not you need fibre broadband will depend on how you and everyone else in your home uses the internet. If you have several people in your household that are likely to be online at the same time, upgrading to fibre could be a good idea. It could make sense if you work from home and rely on your internet connection to make a living as well.
However, if you only use the internet on the odd occasion to catch up on the latest celebrity gossip or do a bit of online shopping, it could prove to be more of a novelty than its worth. If you're in this situation, you might be better off increasing your existing broadband speed instead of upgrading to fibre. Regardless of whether you decide to do this or not, be sure to check that you're getting the broadband speed you're paying for.
Remember though, upgrading your current broadband speed or opting for fibre will only make sense if you can afford to factor in this additional expense to your budget. You can use price comparison sites like uSwitch, broadbandchoices and Broadband Genie to compare deals from various providers. Prices will vary depending on the speed that you want but you can get some good package deals that include your phone, TV and internet all in one – so look out for these.
Things to consider
It's important to note that fibre broadband isn't available all over the UK, so if you live in a more secluded area then you may not be able to get this service just yet. The catchment area for the service is growing all the time, so you should be getting it sometime in the future if you haven't already.
The majority of providers will check that you're able to receive the service before taking any payment, but it's always wise to check this first yourself.
< Back to articles