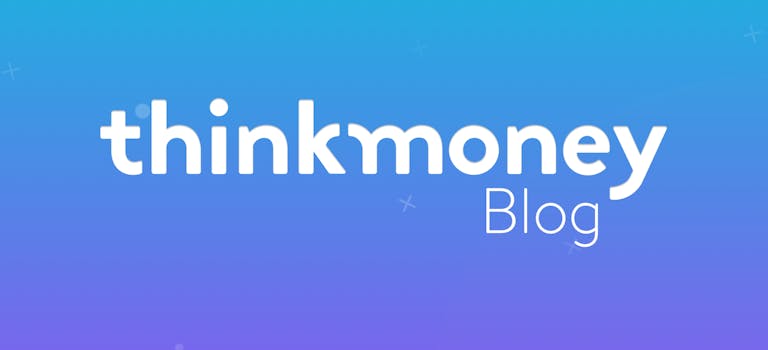 How to cope with the early Christmas payday
21st Dec 2015

thinkmoney
General Finance
With the whole Christmas and New Year period being an expensive time for us all, you probably welcome the prospect of an early payday in December. Having this extra bit of money can give you a boost when you need to pick up a few last minute gifts, stock up the fridge or cover the cost of festive days out.
But as it can be up to six weeks until your next payday, you'll need to make sure you're able to make this money last until the end of January. To help, we've put together a few tips on budgeting for this period.
Make a budget
Many people receive their pay a little earlier in December. For example, if you're normally paid on the last Friday of every month this falls on Christmas Day this year, so it's possible that your employer will decide to pay you either on Friday 18th or earlier in the w/c 21st.
If you usually get paid weekly or fortnightly, you're likely to receive more than usual to last you through this period. A good way of coping with this change in income is to draw up a temporary budget for this time. We know this is probably the last thing you're going to want to do in the build up to Christmas, but putting some time aside to do this could save you a headache later on.
To start, simply write down how much money you've got coming in for December. This should include your income, any benefits that you receive, as well as any regular bonuses or overtime payments. You should then note down the expenses you'll have to cover during this period, including your rent or mortgage payments, utility bills and any credit card repayments that you'll have.
Whatever money's leftover once your expenses are covered for is yours to spend as you like – you may need to pay for train tickets to see the family or have a New Year's trip that you want to go on, for example. Just remember when spending, that this money is going to have to last you until the end of January, so be disciplined with yourself. For tips on how to make cutbacks, click here.
thinkmoney Personal Account
If you're a thinkmoney customer, you don't have to worry about budgeting for this early payday yourself – we'll do it all for you. We'll automatically manage your income based on you when get paid, and put enough aside to cover your bills from December to January.
As we expect this, there's no need to get in touch with us to let us know about an irregular payday this Christmas. For information on the thinkmoney Personal Account – which comes with a monthly management fee of £10.95 –and its features, click here.
< Back to articles