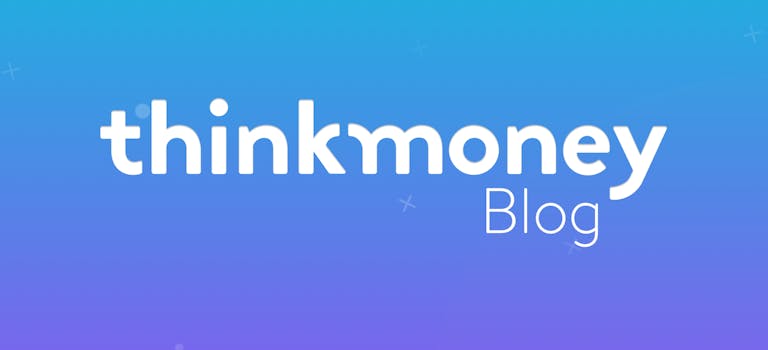 How to spot a scam PayPal email
20th Nov 2016

thinkmoney
General Finance
There are a number of reasons why you might use PayPal in the lead up to Christmas. You might have your eye on an eBay listing or send money to your sibling to buy a joint present for one of your parents.  
Fraudsters know how popular PayPal is at this time of year – that's why they're targeting users of the service with scam emails. To make sure you don't fall for a fake email claiming to be from PayPal, we're going to take you through what to look out for.
Fake emails
There are two types of emails doing the rounds at the moment, purportedly from the online payments company. One email suggests that somebody has been using your PayPal account without your knowledge. The other email claims that your PayPal account is about to expire.
A typical email gives the following instructions:
"Log into your PayPal account as soon as possible. We may ask you to confirm information you provided when you created your account to make sure you're the account holder.
"We'll then ask you to confirm your password and security."
The emails are trying to get you to click a link at the bottom of the page. This will take you to a fake PayPal website where scammers will collect the information you enter. Fraudsters can then use this information to access your PayPal account and your payment details. 
Even though the email looks official and features PayPal's logo, it is a hoax. The emails use emotive language to get you to believe that its contents is real, such as "we're concerned that someone is using your PayPal account without your knowledge."
What to spot
It's tempting to click on a link when you're faced with information claiming your account has been accessed or is about to expire – but it's important to stop yourself. Remember the following tips to help you think twice.
• One of the easiest ways to spot a fraudulent email is the spelling and grammar mistakes. Professional organisations like PayPal don't tend to make these.
• A genuine email from PayPal will only ever address you by your full name. You should be suspicious if one starts with a generic greeting like 'Dear customer'.
• Never open attachments or links included in unsolicited emails. You can find out the true destination of a hyperlink by hovering your mouse over the link. The intended URL address will show up in the bottom left-hand corner of your screen.
• Check the sender's email address by clicking on the address bar – be suspicious if it's a Hotmail or Gmail account.
• Make sure you have up-to-date anti-virus and security on your computer. A number of these such as AVAST and AVG are available for free.
PayPal says not to click on any links if you have doubts about an email. Instead, open a new browser and go to PayPal.com to log into your account normally. There will be a security message there for you if you need to take any action. 
You can contact PayPal's customer service team to confirm if an email is genuine or forward it to "[email protected]".
Want to know more about scam emails? Check out the top phishing email scams to look out for.
< Back to articles