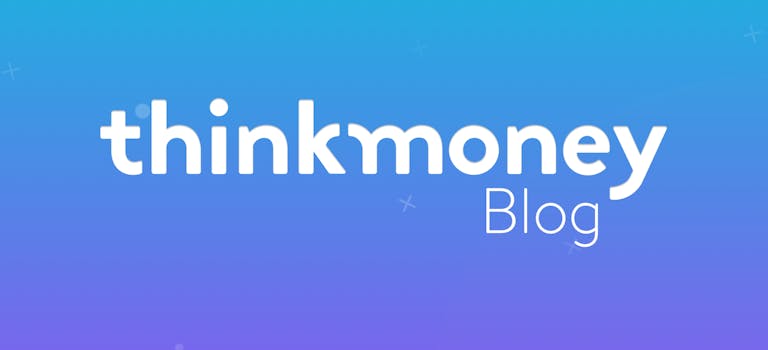 Use an overdraft? It could cost you more than a payday loan
10th Feb 2017

thinkmoney
Financial Guidance
Going overdrawn isn't necessarily a bad thing. After all, if you just dip into it now and then a few days before payday, it can help cover you until you get more money.
But if you didn't plan to go overdrawn, you could find yourself in an unauthorised overdraft. And if this happens, it can work out quite expensive. In fact, new research by Which? shows that unauthorised overdraft charges could actually work out more expensive than a payday loan.
That's why it's important to make sure you keep track of your overdraft spending. We'll take you through how to do this.
What could it cost you?
According to Which?, customers borrowing £100 in an unauthorised overdraft from a high street bank could pay up to £180 in fees if they borrowed the money for 30 days. With a payday loan, the maximum amount of charges you could get over this time would be £24.
The reason that your overdraft could work out so expensive is because you'll usually pay an extra charge for going into an unauthorised overdraft in comparison to what you'd pay when you've got authorised overdraft set up.
And some banks will also charge you for every calendar month you're overdrawn. This means if you go into your overdraft on 28 February and you don't clear this for a week, you could have two monthly charges.
Using it responsibly
You can use your overdraft in a responsible way so there's no need to worry if you use it now and then. The cheapest way to go overdrawn is to set up an authorised overdraft. With this, the charges are usually lower, although you'll generally have to pay to access this.
If you find yourself relying on your overdraft too much, you might even end up exceeding your overdraft limit. This means you could end up in your unauthorised overdraft again, which is an expensive way to borrow.
The best way to make sure you don't need to use your overdraft is by putting together a strong household budget for everything you've got going out and everything you've got coming in. By doing this, you can keep track of your money so it should be easier to make sure all of your bills and other expenses are covered.
Is there an alternative?
If you struggle to stick to a budget, the thinkmoney Personal Account is one way you could stay in control of your money. With the account, you can ring-fence the money you need for your important bills and expenses. When your wages or benefits come into your account, we'll hold the money needed for these – so you know the important things are covered. And what's more, this means you won't have any unexpected charges.
You can also get help with your budgeting from our trained Money Managers. Just give us a call if you've got any questions about your money. The thinkmoney Personal Account has a monthly management fee of £10.95 or it's £15.95 for a joint account – you can read more about the account here.
< Back to articles