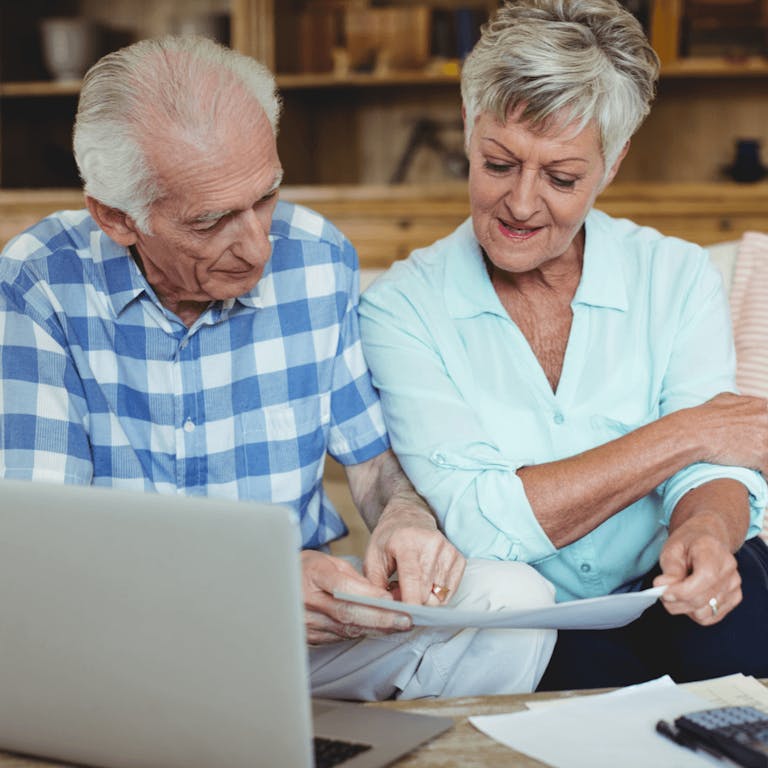 You might be eligible for pension credit: have you had your letter?
18th Oct 2023

Lydia
Banking Information
A trial launched by the Department for Work and Pensions will encourage pensioners receiving housing benefit to also apply for pension credit. It was announced towards the end of summer that two thousand people are to receive letters inviting them to apply for support which could top up their pension income, as part of a trial.
The Department for Work and Pensions' trial is aimed at people** who are above state pension age and get housing benefit.**
Eligible people must be on housing benefit, and could see their income boosted by thousands if their claim is successful- with the average pension credit award being worth more than £3,500 per year.
Designed to help with living costs for people over state pension age and on a low income, pension credit in general can lead to further support, including an extra cost-of-living payments later this year.
The benefit is already received by nearly 1.4 million pensioners across the UK, and even a small pension credit award can open doors to other benefits, including help with housing costs, council tax and heating bills, which is why it's important that if you've received your letter- you should submit a claim.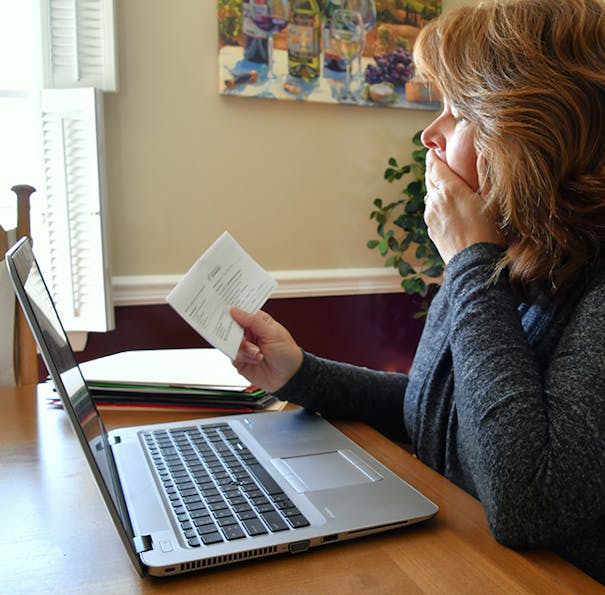 **💡 10 local authorities were chosen for the invitation to claim trial: Eastbourne, Teignbridge, Pendle, Charnwood, Vale of White Horse, Redcar and Cleveland, Craven, Harrow, Powys, and West Lothian.
💡The last letter should have been sent by now- if you've yet to apply, here's how: Applications for pension credit can be made on the how to claim page, over the phone by calling 0800 99 1234, or by printing out and filling in a paper application form. ** 💡 **If you're under pension age, you can help by checking in with your older loved ones and asking them to consider if they could be eligible for this extra financial support.
💡**If you aren't on housing benefit, but you're eligible to claim pension credit and have yet to claim, here's how to [apply.](https://h www.gov.uk/pension-credit/how-to-claim) **
< Back to articles