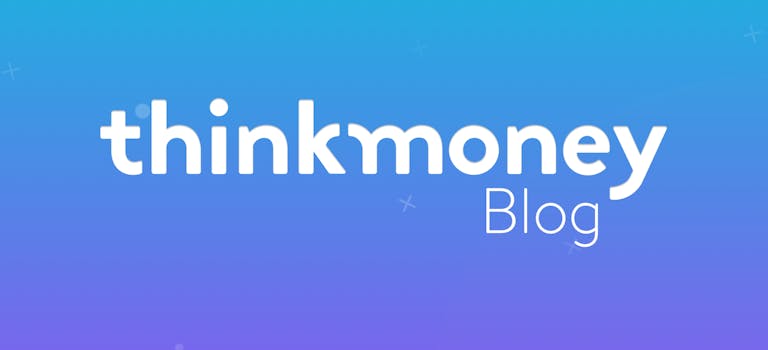 Your new-look thinkmoney Personal Account statement
1st Dec 2016

thinkmoney
thinkmoney News
We've now completed our upgrade to thinkmoney accounts. As part of this, you will start to get new thinkmoney Personal Account statements in place of the ones you used to get from RBS. You should have already received a "closing" statement from RBS.
To help you adjust to this change, we're taking you through what your new thinkmoney Personal Account statement will look like and include.
Last RBS statement
By now you should have had a "closing" statement from RBS. This showed a fund transfer and your final balance as zero. But there's no need to worry, your thinkmoney account is still open and your money is secure.
The wording on the statement should read: SBT 16 BALANCE TRANSFER.
You will get a new thinkmoney statement on your next regular date that shows the amount transferred as the starting balance.
thinkmoney statement
The main change to the new statements that you'll get each month, is that a single statement will now show both your account and card transactions and balances. It will include a summary sheet that shows all money going in and out of your account and card. The fee date will feature in the statement period.
We hope that you find your new-look statements easy to read – here's a sneak peek of the new look below.
If you're signed up to Online Account Management then we'll email a copy of your statement to your OAM inbox each month.
Prefer to still get a printed version? You can get this alongside the email by texting POST to 81122 or 07786 200077. Just remember to text from the mobile number registered on your account.
This isn't the only change we've made to thinkmoney accounts – you can find out about your new improved thinkmoney account here.
< Back to articles