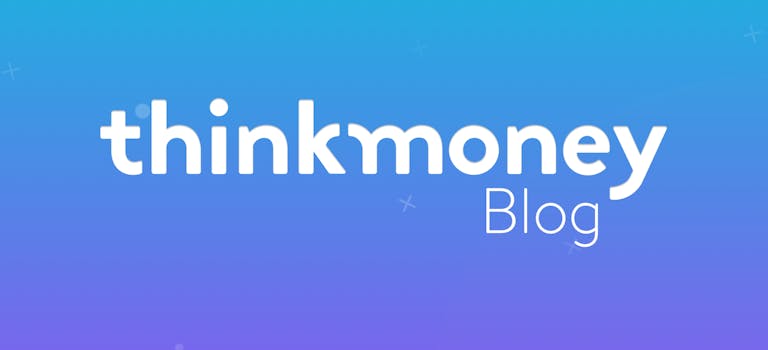 Your new thinkmoney card will be on its way soon
23rd Sep 2015

thinkmoney
thinkmoney News
In a few weeks, we'll be sending you your new thinkmoney Prepaid Debit Mastercard®. The cards will be posted in batches over a number of weeks starting from mid October; we'll let you know when yours is on the way. For your security, it is very important that we post the card to your correct address, so if you've moved and haven't told us please give us a call to update your details.
Once your card arrives you can activate and start using it immediately – your PIN won't change. Your existing card will stop working shortly after your new card is issued.
Account numbers replace "thinkmoney references"
You'll notice that your new card now carries your account number rather than your thinkmoney reference. Please enter your account number when you login online or call us.
Soon you'll be able to pay in and withdraw cash at the Post Office
Once you've got your new card you can use it to pay in and withdraw cash at over 11,000+ Post Offices across the UK (subject to certain limits in smaller branches). You can find your local branch and their contact details using the Post Office Branch Finder online here. Cash paid in at the Post Office using your thinkmoney card will be in your account straight away. You can continue to use RBS and NatWest branches to pay in both cash and cheques.
Don't forget our new phone number - 0161 779 5000
You can start using it straight away. If your call package offers free or inclusive calls or minutes to landlines, our new number should be included in this. Our old numbers will stop working on 1st October.
Changes to the way we process incomes and outgoings on Saturdays
At the moment if you have an income due to be paid to you on a Monday (or a Direct Debit or standing order going out on a Monday) we process these early so that they show on your account on the Saturday. From Saturday 17th October, this will no longer happen - so you won't see these payments on your account until the day they're due. If this change will affect any of the regular incomes you've told us about we'll be in touch nearer the time to remind you of the change.
Faster Payments made to you will continue to be processed and credited to your account on Saturdays and Sundays and you will still get a text to let you know that they have arrived.
< Back to articles