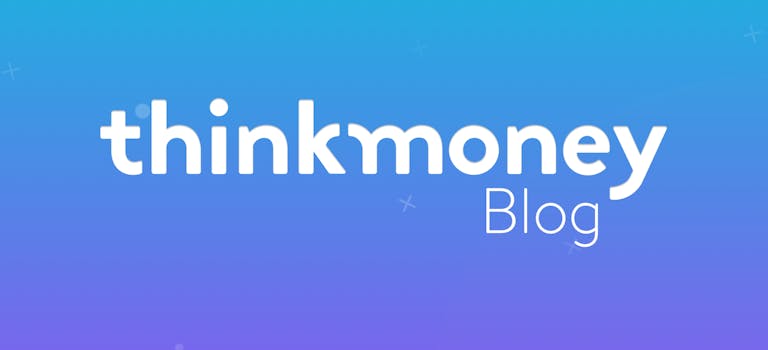 Are you buying delayed Christmas gifts?
8th Jan 2015

thinkmoney
Money Saving Tips
There's nothing more soul destroying than fighting your way through the Christmas shopping crowds to buy a carefully-chosen present for a loved one, only to find same thing on sale immediately after Christmas. But some savvy shoppers are playing the retailers at their own game by giving Christmas presents that are actually purchased in the post-Christmas and January sales.
A survey carried out for us* over the Christmas period (19th-30th December) found that one in five respondents say they are 'retro-gifting'– giving at least one present that they planned to actually purchase after the event, so they can save in the January sales. With some post-Christmas sales now starting as early as Christmas Day itself, it perhaps won't come as a surprise that some shoppers are looking to save by waiting a little bit longer.
Cut-price clothing
Fashion is the main gift that people are buying late, with two-thirds of those picking up clothes or shoes in the sales. For kids or someone who just loves clothes, it could be a good idea to wait before buying them their gift, as retailers often discount clothing and shoes deeply in January. Clearance stock is often reduced even further as the month goes on, so it could pay to play the waiting game.
More than a quarter of retro-gifters say that they would wait to get a deal on toys in the January sales too, so if you were after a red-hot toy before Christmas that was just too expensive, you might be able to get hold of it now at a discounted price. The same number of respondents say they will be checking out the bargain bins after Christmas in the hope of picking up some cheap CDS or DVDs to give as a belated gift.
Gadget gifts
Gadgets and technology devices were another area where canny shoppers were looking to save. A quarter of those who plan on buying some gifts late say that they will be getting a discounted phone in the sales, while one in five planned to pick up a cheaper TV while they are reduced in January.
A fifth also said that they would buy a tablet or music playing device, such as an iPod, as a gift when they're knocked down in price, and one in six said that they would get a cut-price camera to retro-gift.
Saving on presents
Sometimes, friends and families don't catch up until after Christmas, so 'retro-gifting' could be a way to spend less on Christmas presents. Money can be tight in the run up to the long January payday, but if there's any spare cash left over, it could be used to save on presents in the sales a different way.
Many items are currently reduced to half the retail price – or even lower, in some cases – so if you have some money left over before the next payday, you could even make a start on next year's present shopping. Even if you don't want to shop for any more gifts now December is over, you could get Christmas wrapping paper, cards and decorations for next to nothing, just as long as you'll have somewhere to store it until Christmas 2015.
*OnePoll questioned a nationally representative sample of 2,000 adults aged 18 and over between 19th December and 30th December 2014, of whom 635 were in Scotland.
< Back to articles