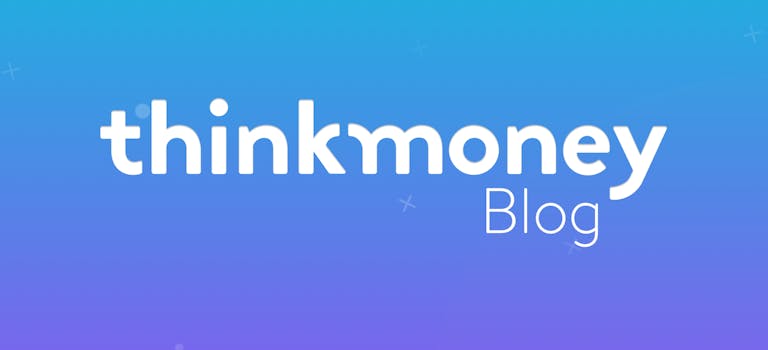 Broken boiler in rented house: Your rights
19th Jan 2017

thinkmoney
Financial Guidance
In the middle of winter, it's never fun if your boiler stops working. It can mean no heating and no hot water and no one wants to have a cold shower when it's -3°C outside!
When your boiler's broken at this time of year, it can be a few days before you can get an engineer to fix it. But if you live in a rented property, is it your responsibility to sort this out or should your landlord organise the repairs? Let's take a look at your rights when your boiler breaks in a rented house.
Who should do the repairs?
First off, if anything goes wrong with the boiler, you should never try and sort it yourself. This can be dangerous and if you make anything worse, this might void the boiler's warranty. Unless it's an obvious problem – like your electricity's gone off and you need to switch it back on – stay back and let the professionals handle it.
If you're a tenant, you do have a right to ask for repairs for certain things in your property. This includes your boiler so if it's not working, it's your landlord or letting agent's responsibility.
Speak to your landlord or letting agent as soon as anything goes wrong with your boiler. They might want to come round to check the problem or they might be happy just to send over an engineer to get it fixed. But they should never come into your property without asking, not even if they need to fix something.
If it's not fixed
Under Section 11 of the Landlord and Tenant Act 1985, you have the right to expect your landlord to carry out repairs in a 'reasonable time'. If it's an emergency repair as you've got no heating or hot water, your landlord should fix this in 24 hours.
If they don't get back to you, make sure to send them a letter about the problem and ask for them to fix it. And if you still don't hear anything back, follow this up with a second letter.
You can also speak to the environmental health team at your local council – they can force your landlord to fix your boiler. You can only do this once you've tried to go through your landlord though. And if your landlord says the boiler's broken because you've not looked after it properly, you might find it difficult to get anywhere with this.
Is it covered?
If you're a homeowner or the boiler's your responsibility for any other reason – it says this in your tenancy agreement – it might be a good idea to get boiler cover. You can usually add this onto your existing building insurance policy and it means that you can call out an engineer to sort out any problems with your boiler if anything goes wrong.
< Back to articles