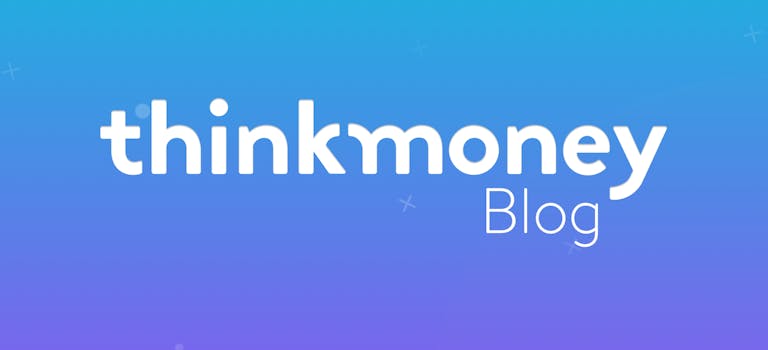 Can I get Statutory Sick Pay?
11th Apr 2016

thinkmoney
Financial Guidance
You can budget all you like but there's always going to be unexpected events that you're unable to plan for (unless you factor this into your budget, of course) and being sick is one of them. But don't worry, if you're employed and fall ill you may be able to claim Statutory Sick Pay (SSP).
To make sure you're aware of what this is and how you much you could claim, we're going to take you through the basics.
Who can get SSP?
To get SSP, you must be an employee and earn an average of at least £112 a week. You can start claiming SSP after you've been ill for at least four days in a row, including non-working days but bear in mind that you won't be paid for the first three days that you're off.
You should tell your employer that you're sick before the deadline in their sickness policy or within seven days if they don't have one. You must be working on an employment contract to qualify – this includes part-time or fixed contracts as well as agency workers but not self-employed freelancers.
Even if you've only recently started a job, you should still be able to qualify for SSP if you haven't received eight weeks' pay yet.
How much will I get?
You can get a fixed amount of £88.45 a week for up to 28 weeks. You'll receive this alongside your normal wages and will get taxed on the amount that you receive.
Depending on your employer, you may get more sick pay on top of this if contractual sick pay is included in your contract of employment – check your contract for more details. You may also be able to receive Income Support – a means-tested benefit for people who do not have enough to live on – while claiming SSP if you're eligible.
Regular periods of sickness can count as "linked" if they last four or more days each and are eight weeks or less apart. You won't be eligible for SSP if you have a continuous series of linked periods that lasts for more than three years.
How to claim SSP
You'll need to inform your employer that you're ill to claim SSP. How you'll do this will depend on their sickness procedure as they may want you to fill in a form or phone in at a certain time of the day or week.
If you're ill for more than seven days, you'll need to get a note from your doctor to claim SSP. If you don't earn enough to claim SSP or you've been off for more than 28 weeks, you can claim Employment and Support Allowance from your local Jobcentre.
< Back to articles