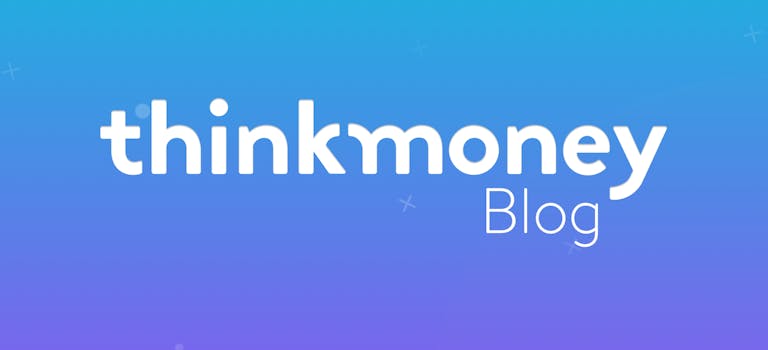 Changes to the way we clear your salary cheque start 18th November
13th Apr 2016

thinkmoney
thinkmoney News
As you know, at present when you pay in your wages cheque we are currently able to allow you to withdraw funds after 3 workings days.
From the 18th November you will need to pay in your cheque at any branch of the Post Office, or send them to us in the post. You will no longer be able to use RBS or NatWest branches.
You will be able to withdraw funds after 7 working days. Unfortunately we will no longer be able to offer faster clearance times for wage cheques.
The last day that you can pay in your salary cheque at a RBS or NatWest branch and withdraw against it after three days is Thursday 17th November.
Can you get paid by Faster Payment?
We do appreciate that you rely on your income coming into your account in a timely fashion. Most employers now offer the option to pay your income by Faster Payment. If they do, then you just need to give your employer your sort code (16 16 23) and your account number (which is on the front of your thinkmoney card). Faster Payments will usually be available in your account within 2 hours of being paid and can be withdrawn straight away.
Other options
If your employer offers BACS credits then you just need to give them your sort code and account number and they'll be able to transfer your wages directly into your account - again once they arrive you can withdraw from them straight away.
Or, if you have the option of being paid in cash, remember that you can pay in cash at any Post Office using your thinkmoney card and it will be credited to your account immediately.
If you would like to discuss this change, or anything else on your account, please speak to a Money Manager by calling 0161 779 5000.
< Back to articles