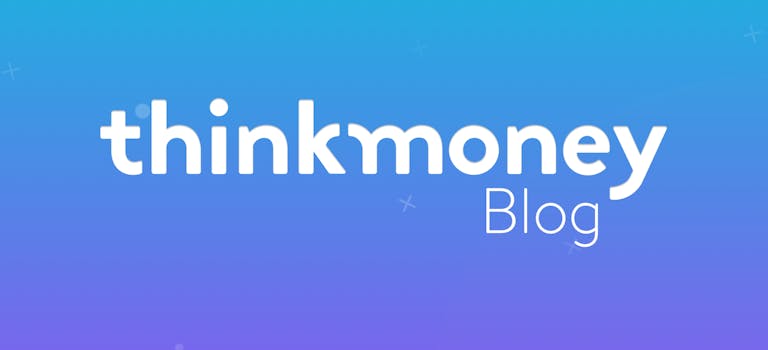 Noddle and ClearScore - how to get your credit report for free
6th May 2016

thinkmoney
General Finance
Your credit report is one of the tools that a lender will use to decide whether or not they want to lend to you. That's why it's important that you check your credit report regularly and before you apply for credit.
There are three credit reference agencies that hold information about your financial behaviour and borrowing: Experian, Equifax and CallCredit. You can pay to see your credit report but you can also use free services like Noddle and ClearScore.
To give you an idea of what you'll get with these services, we're going to take you through the basics.
Paying for your credit report
According to uSwitch, more than 30 per cent of UK consumers (equivalent to 15 million people over the age of 18) have never checked their credit report. One reason for this could be down to how much it can cost to look at your credit report.
Experian and Equifax offer monthly subscription services for £14.99 and £14.95 respectively, after a 30-day free trial. If you subscribe, you'll be able to gain access to an extensive credit report whenever you like. You can also use extra features such as fraud protection.
As it's your legal right to be able to check your credit report, all three credit reference agencies are obliged to provide you with a statutory report for £2. This will provide a snapshot of your current credit history.
Free credit report
Alternatively, you could opt for free-for-life monthly credit reports with Noddle or ClearScore. Both are easy to use and although they're somewhat basic, they will give you a good idea of your credit history. Equifax supplies the data for ClearScore while Noddle gets its data from CallCredit.
With ClearScore you'll be able to see any Positive and Negative Factors on your credit report. Noddle will display the status of your current credit accounts and show if you're up-to-date with your payments. Both dashboards are relatively easy to navigate, although the design of ClearScore is slicker.
You'll receive a credit score from both – out of 800 for Noddle and 700 for ClearScore. But remember, your score is only meant to be a guide for you and isn't something that lenders will ever see.
Be aware that while using Noddle and ClearScore you'll see adverts for credit cards or loans, but you don't have to take any of these out.
thinkmoney Personal Account
If you've not had the best credit history in the past and you've struggled to find a bank account because of this, you could consider the thinkmoney Personal Account.
The thinkmoney Personal Account is an alternative to a basic bank account and as we don't run credit checks when you apply, you don't have to worry about this ruling you out. The budgeting account will help you keep on top of your finances and comes with a monthly management fee of £10.95 for a single account and £15.95 for a joint account.
For more information on the features of the account, click here.
< Back to articles