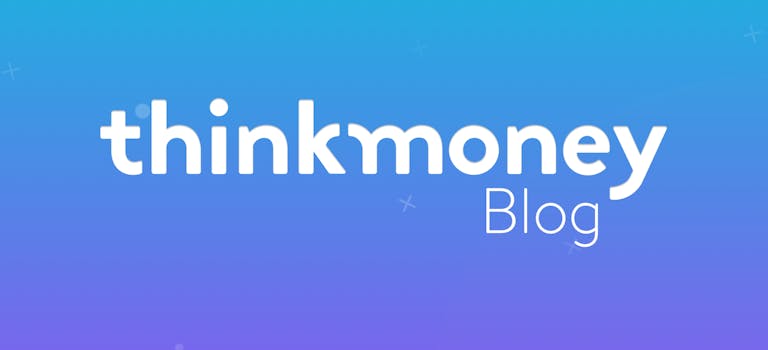 SavviBuy: What to do if you're a thinkmoney customer
9th Jan 2017

thinkmoney
thinkmoney News
In the lead up to Christmas, you can feel the pressure to get the perfect toy for your kids. And just this last Christmas, Lego Star Wars Fighters and Hatchimals were in high demand.
In your search for the perfect toy, you might have shopped on an online retailer like SavviBuy. If so, it's likely that the goods failed to arrive on time as was the case for many customers of the online shop – despite the company originally claiming that orders would arrive by 23 December.
To help you get your money back, we're taking you through your rights as a thinkmoney customer.
The situation
Online retailer SavviBuy failed to deliver gifts before Christmas – customers who placed orders as early as September were left disappointed.
The company has said that it won't pay out refunds to customers for the delivery delays. Instead, SavviBuy says that unhappy customers claim back the money from their banks as a 'chargeback'. 
According to SavviBuy, a "lack of resources" means it can't fulfil all refunds and orders. The official website is still live but the retailer isn't accepting any more orders. SavviBuy says you should receive any outstanding deliveries by Friday 6 January.
Your rights
Through the chargeback scheme, you can get your money back from your bank, building society or an alternative provider like thinkmoney if something goes wrong with a purchase made on a debit card, credit card or prepaid card provider.
This means that in situations where you don't get the goods you bought, you can get your money back from your bank. The chargeback scheme also covers faulty or counterfeit goods and items that don't turn up as a result of a company going bust. 
You will receive protection through the chargeback scheme if you have a Visa, Maestro or MasterCard debit card – so you're covered with a thinkmoney Prepaid Debit MasterCard. Keep in mind though that the chargeback scheme is not a legal requirement but a voluntary agreement between card providers and card issuers – there's no legal guarantee you'll get your money back.
It's also worth mentioning that you can only claim through chargeback if the goods never arrive or are faulty when they do. If the delivery comes and you change your mind about the goods you will need to return them to get a refund – so check the company's returns policy. You should send the item by recorded delivery and keep the receipt. Depending on your situation you might be able to claim this back.   
Used your credit card for the transaction? You can claim through Section 75 of the Consumer Credit Act on purchases made on your credit card worth between £100 and £30,000. Find out the difference between Section 75 and chargeback in our blog. 
How do I make a claim?
You usually get up to 120 days to make a claim through chargeback from when you first notice a problem with your order. To start the claims process, you should call your credit or debit provider and ask them to dispute the transaction.
If you're a thinkmoney customer, please call a Money Manager on 0161 779 5000. Once the chargeback team are aware of your claim, they will work on getting the money back from the company's bank. Bear in mind that the retailer has a 45 day period to dispute the claim.
You can escalate an unsuccessful claim to the Financial Ombudsman Service.
< Back to articles