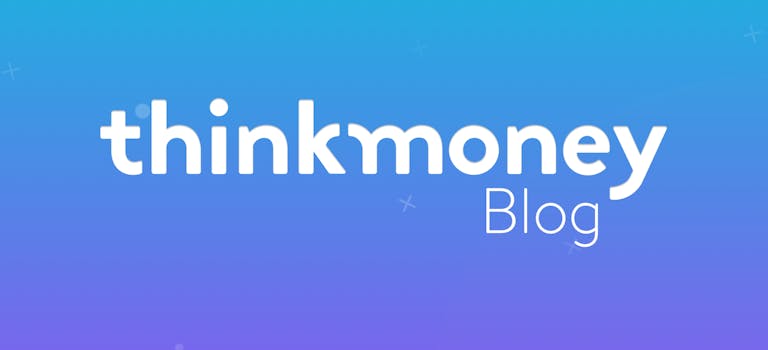 Should you pay monthly for car insurance?
22nd Aug 2016

thinkmoney
Financial Guidance
When you're on a tight budget, the cost of car insurance can be difficult to afford – especially as the cost continues to rise every year.
According to a car insurance price index, the cost of car insurance rose by 19 per cent (for the period of April to June) when compared with the same period last year. As it's a legal requirement to have car insurance to drive on UK roads, it might come as a relief to know that you could pay for the year's cover in monthly instalments instead.
Interested? We explore the difference between paying monthly vs annually, and which one works out cheaper.
Annual vs monthly
A standard payment option most insurers offer is to pay for your car insurance in one single upfront payment. By paying your yearly premium all in one go, you won't have to worry about costs again until it comes to the end of the policy, as this bill is taken care of. You shouldn't be limited when comparing insurance policies either – as we've said, the majority of insurers will offer this.
But if you find it difficult to afford the full year's premium upfront you might find monthly instalments more attractive. Paying monthly will allow you to spread the cost of your insurance over the year, making it a more manageable bill. Most insurers provide this payment plan but not all do, so you might find that you are missing out on some great deals by limiting your search.
Keep in mind too that you might not be accepted for a pay monthly plan if you have a poor credit history.
Is there a difference in price?
Opting to pay monthly for car insurance doesn't mean splitting the annual premium into monthly payments – there can be a price difference.
If you go into a pay monthly plan, you'll usually have to pay an upfront deposit of around 20% of the annual cost. You'll then make the rest of your payments over a 10 or 11 month period.
You'll have to pay interest on monthly payments on top of this. Most insurers will perform a credit check on you if you choose to pay monthly. Depending on the insurer, the information they receive might then be used to set the APR for your payments.
Your credit history can impact whether you can pay monthly for car insurance. You may find that insurers charge you more interest if you have a negative credit history or refuse you the option of monthly payments altogether.
A monthly payment plan with one of our insurers will see you pay an upfront deposit of 12.5% of the annual cost, and 10 monthly payments at 29.9% APR. The credit agreement is provided by Ideal Finance Limited.
< Back to articles