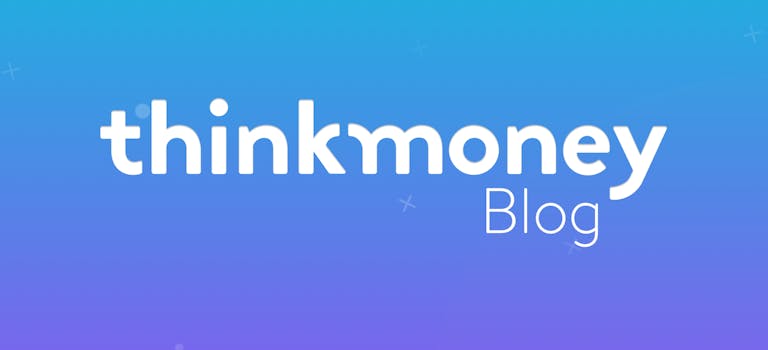 What is the Warm Home Discount Scheme?
16th Nov 2016

thinkmoney
Financial Guidance
One of the tell-tale signs that winter is coming is when you go to put the central heating on for the first time. It's a sign of the changing season but it can be daunting for those that struggle to cope with energy costs in the winter.
This is made worse by the removal of cheaper tariffs by some providers and the best deals going to new customers. But if you're on a low income, there is some help available – one Government programme is called the Warm Home Discount Scheme.
To make sure you understand what this scheme involves, we take you through what discount is available and who to.
One-off rebate
The Warm Home Discount provides a one-off rebate on electricity bills. For winter 2016 to 2017, you can get a discount of up to  £140.
You don't get any money – your supplier just takes it off your electricity bill at some point between October and April. And it won't affect the Cold Weather Payment or Winter Fuel Payment if you receive either.
The scheme is open to people with pre-pay or pay-as-you-go electricity meters.
Am I eligible?
The Warm Home Discount is for those who are vulnerable or need help covering their energy bills during the winter months – it's not open to everyone.
You will automatically qualify for the discount if on 10 July 2016, the following applied.
•  Your supplier was part of the scheme.
•  You were receiving the Guarantee Credit element of Pension Credit (no matter if you get Savings Credit as well).
•  Your name or your partner's name was on your electricity bill.
If these factors don't apply to you, you may still be able to get the Warm House Discount. This is because some suppliers offer the rebate to customers who are on a low income and get certain means-tested benefits, such as low income families. 
In these cases, the supplier can have its own eligibility criteria. You should get in touch with yours to find out more.
Which electricity suppliers participate in the scheme?
Aside from being eligible, you need to make sure your electricity supplier is a part of the scheme. Big name suppliers like British Gas, E.ON, npower and Scottish Power are all signed up.
You can find a comprehensive list of the suppliers that take part in the Warm House Discount on the Government website.
How can I claim it?
If you qualify for the Warm Home Discount, you'll receive a letter in the post. The letter will tell you that you either don't have to apply and you'll get the discount automatically, or that you need to apply by 28 February 2017.
The letter will instruct you why and how you go about doing this. You should receive the letter by 16 December at the latest. If you don't get a letter but think you're eligible, contact the Warm Home Discount Scheme Team.
You can call them on 0345 603 9439 – they're open on Monday - Friday from 8.30am to 4.30pm.
If you don't receive the Guarantee Credit element of Pension Credit, still get in touch with your electricity supplier as you may be able to apply directly through them.
< Back to articles