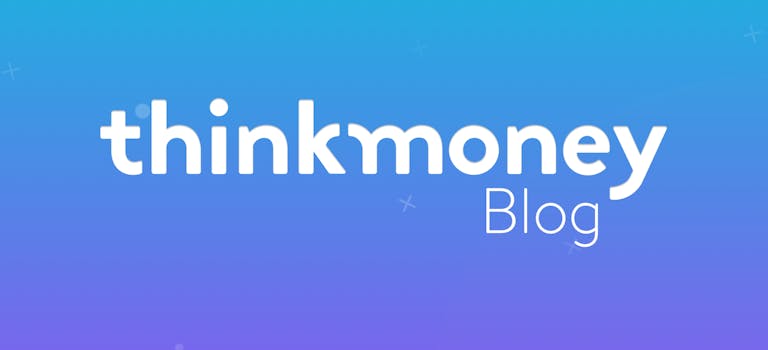 What you need to know about transferring to card using the App
13th Dec 2016

thinkmoney
Financial Guidance
Did you know that you can now transfer money to your card via the App or Online Account Management 24/7? This will help you access the money we've budgeted for your bills when an unexpected expense comes up.
Over the past three weeks since we launched the feature we've seen tens of thousands of customers complete a transfer themselves successfully online.  But we've also established that some customers are having problems making the transfer using the thinkmoney App. To make sure you know how to do this properly, we're taking you through what you need to know.
How to transfer on the App
To move money across to your card, log into the App and select 'Transfer money to card'. The next screen will show you the amount you have available to transfer.
From what's available, input the amount that you would like to move to your card and press 'Continue'. We'll automatically adjust your budgeting to cover your bills from your next available income and show you how this will impact your future budget.
You'll see a preview of your future budgeting like below:
Just remember that your budgeting might stretch out over a few pages so make sure to scroll down to the bottom. Once you're happy with your budgeting, click 'Continue' and you'll get confirmation that the money is on your card. It will be available for you to access straightaway.  
Don't forget, you won't be able to make a transfer if it will create a shortfall on your budgeting that a planned future income cannot cover. If you don't have enough available income coming in to cover your bills but still need to transfer money to your card, call a Money Manager on 0161 779 5000.
For more details on how to transfer money to your card, watch our video.
< Back to articles