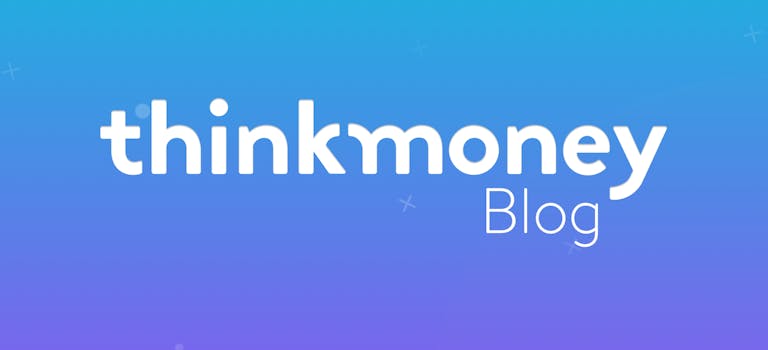 What's the difference between Section 75 and chargeback?
2nd Jan 2017

thinkmoney
Banking Information
You probably don't carry around too much cash nowadays – especially now there are so many other ways you can pay. You could use plastic in the form of a debit or credit card, or even pay with your smartphone through services like Apple Pay. 
You often have more rights when you don't use cash too. When you use your debit or credit card to pay for goods or services, you can get protection under something called 'Section 75' and 'chargeback'. But what's the difference between the two schemes? We explain.
What's chargeback?
Through the chargeback scheme, you can get your money back from your bank or building society (or alternative provider like thinkmoney) if something goes wrong with a purchase you make on your debit card.
This covers you if you buy faulty or counterfeit goods, goods from a company that goes bust or pay for a service that you don't receive. You can get protection through the chargeback scheme on a Visa, Maestro or MasterCard debit card. You can also get your money back through certain credit card or prepaid card providers.
The chargeback scheme is not a legal requirement but a voluntary agreement between card providers and card issuers who set the rules for the scheme.
What's Section 75?
Section 75 of the Consumer Credit Act 1974 is a UK law. It protects you on any purchases that you make on your credit card between the value of £100 and £30,000. Under Section 75, the credit provider and the retailer are equally liable if something goes wrong with your purchase.
This means if you order something and the retailer goes bust, you can claim your money back from the credit card provider. The same goes for if you order something that doesn't arrive or is faulty when it does. You don't even have to spend the full amount on your credit card – paying in part on your credit card could see you claim for the full amount, just as long as it costs between £100 and £30,000.
What are the main differences?
One of the main differences between Section 75 and the chargeback scheme is that one is law and the other is a voluntary agreement. This means you have more legal protection with Section 75 as it is enshrined in law – credit card providers have to follow it.
There is a limit on the amount of cover you can receive under Section 75. You can only make a claim on purchases between the value of £100 and £30,000, while under the chargeback scheme you can claim for any amount. You must claim through the chargeback scheme within 120 days of your purchase or payment for service. But there is no time limit with Section 75.
As we've mentioned, even if you only pay for an item or service in part on your credit card, you can get protection for the whole cost under Section 75. To make a claim under the chargeback scheme, you'll need to pay for the full amount on your debit or credit card.
If you are unsuccessful with making a claim on either scheme, you can appeal to the Financial Ombudsman service.
< Back to articles