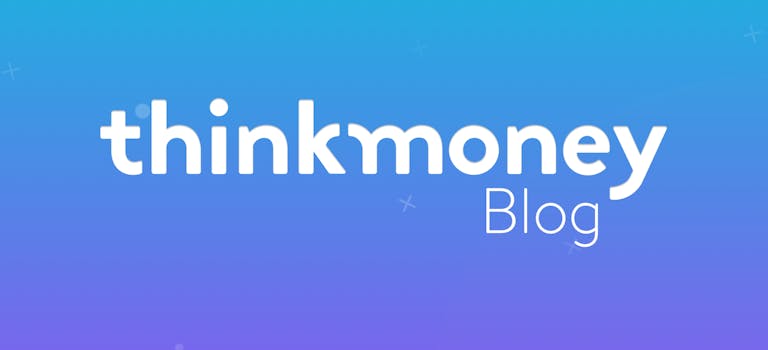 Why thinkmoney will report to credit reference agencies
15th Apr 2016

thinkmoney
thinkmoney News
Many thinkmoney customers have had problems with credit in the past. We've always welcomed customers regardless of their credit history – and this will continue.
Many customers tell us that they want us to help them improve their credit history so that they can borrow in the future – whether that's finance for a new car, a mortgage, or simply to pass a credit check for a mobile phone contract.
That's a key reason why we're going to start letting the credit reference agencies know that you've got an active account with us – let's take a look at what this could mean for your credit history.
You and your credit history
When applying to take out any form of credit – like a credit card, a loan or a mortgage – the lender will run a credit check on you. This means they'll look at your credit history via one or more of the three credit reference agencies: Experian, Equifax or CallCredit.
Lenders will be able to see how you've borrowed in the past – how you've managed your repayments, whether you've ever made late payments or had any defaults. They'll also be able to see whether you've applied for credit recently, but they won't see if you were accepted or not.
Your credit history helps lenders decide whether they'll offer you credit or not. Some other companies may also credit check you – such as landlords, home and motor insurers and mobile phone networks. You may even get credit checked by your employer – depending on who you work for and the type of job you have.
Generally, your credit history shows all of your active current accounts. At the moment, your thinkmoney Personal Account doesn't show on your credit history – but this is set to change soon.
Credit in the future
Right now we are working on an upgrade to our service. When the upgrade is complete, later this year, you will be able to do more things through Online Account Management and the thinkmoney App – such as transferring money to your card. You'll also be able to pay in cheques at the Post Office, make and receive Faster Payments more quickly and get your statements online.
Once we've finished our upgrade, we'll start reporting to one or more credit reference agencies every month. We'll let them know that you have an account with us and this will show up on your credit history as an active current account.
The credit reference agencies won't see that you've got an account that helps you with your budgeting – it will just show the same as any other bank account or current account.
You might not be thinking of taking out credit any time soon. But having your active thinkmoney Personal Account on your credit history could help if you do borrow in the future. Lenders' policies will vary but having an active current account is generally positive for your credit history.
< Back to articles