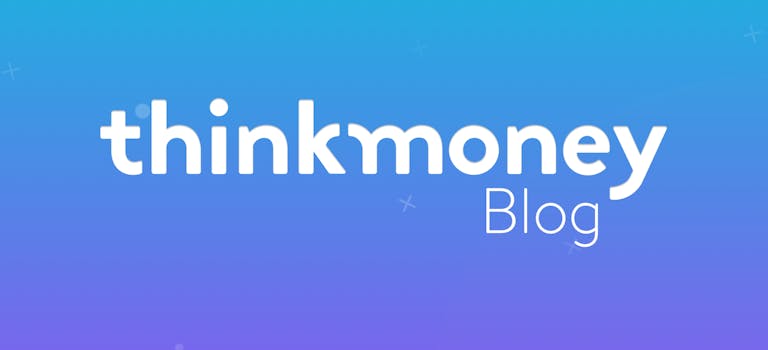 Can I get a bank account without a credit check?
3rd Oct 2016

thinkmoney
Banking Information
There are a number of reasons why you might have a bad credit history. You might have a missed payment on your credit card after a particularly tight month or a default on a loan from a few years ago.
No matter the reason, it can feel as though a lot of doors are closed to you if your credit history isn't at its best. But what options are available to you if you're looking for a bank account with a poor credit history? We explore.
Check your credit rating
Before you do anything, you should familiarise yourself with your credit history. This will give you a better understanding of how your credit rating is shaping up – and who knows you might be surprised by the results of your current account credit check!
Most missed or late payments should drop off your credit report six years after they first appear there, so you might be in a better position than you think. There are now a number of free ways to check your credit report – either through ClearScore, Noddle or Experian's CreditMatcher.
Just be aware that each credit reference agency will calculate your score differently, so don't be confused if you decide to check all three.
Basic bank account
If your credit history has seen better days but you need to open a bank account to manage your finances, you could look into basic bank accounts.
These accounts allow you to pay in and withdraw money without having access to overdraft facilities – although some can provide a 'buffer zone' of around £10. With most basic bank accounts, you'll be given a debit card to make payments in shops and online and be allowed to set up Direct Debits to help manage your bills.
Basic bank accounts are geared towards people with poor credit, so you should be accepted for one even if you've been declared bankrupt or have had a CCJ in the past. Where you might struggle is if you've had criminal convictions for fraud in the past.
Applying and being rejected from one of these accounts can leave a negative mark on your credit report and potentially harm your chances of receiving credit again in the future.
thinkmoney personal account
If you're looking for an alternative to a basic bank account, you could consider the thinkmoney Current Account. The account helps you manage your money by separating your income from your everyday spends – so that the important things are always covered.
The account comes with a monthly management fee of £10.95 for the single account and £15.95 for the thinkmoney Joint Personal Account. As we help you stick to a budget and pay your bills on time, we won't ever charge you for missed or late payments.
We don't do any credit checks on our applicants, and you can apply for the account all online.
Got a question about the thinkmoney Current Account? Head to our Help and Support section for all you'll need to know.
< Back to articles