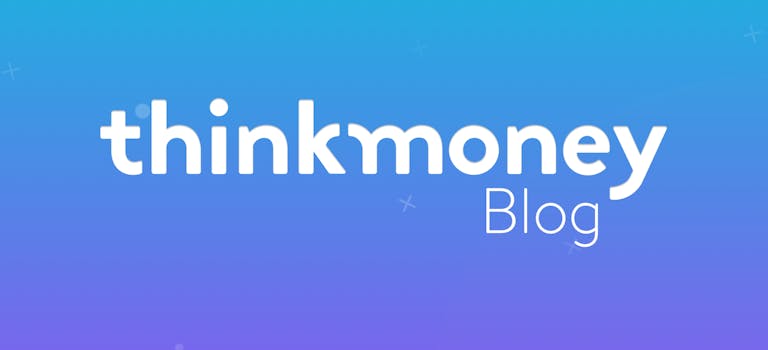 '16' number plates released – save on a cheap second-hand car
1st Mar 2016

thinkmoney
Financial Guidance
The new '16' car registration plates are released today (1 March 2016), meaning many car enthusiasts could be hotfooting it down to their local garage to buy a new vehicle. But if the new number plates are inspiring you to upgrade your ride, you could save by getting a cheaper second-hand car instead.
Buying a used car means you won't be able to get a 16-reg vehicle but it doesn't necessarily mean you have to compromise on quality – so check out our 16 tips for getting a good deal on a second-hand car.
1) Time when you buy – when the new number plates are released, it can be a great time to buy a second-hand car as people may be more likely to trade their current vehicles in to upgrade to newer models.
2) Age is but a number – check the number plate, as 15-reg cars could be reduced now that more 65-reg second-hand cars are likely to be on the market.
3) Choose low insurance group – if you've not decided on a model for you yet, you might be better going for a car with a low insurance group as you could pay less for insurance premiums on these.
4) Compare prices – take a look at other dealers in the area or online to see if they're offering similar models for a lower price as you might be able to save elsewhere.
5) Avoid non-standard upgrades – tinted windows, outlandish paint jobs and phone kits might seem like they give your car more personality but they can make it difficult to resell.
6) Check finance details – if you're not buying the car outright, see what finance options the dealer is offering you and work out how much it will cost over the long-term. You might find that it's cheaper to get a personal loan.
7) Always test-drive – don't buy any vehicle if you've not taken it for a drive first and make sure you test how it handles going up and down hills and on different road surfaces. If you just buy it without driving it, you could end up taking it back after a couple of weeks and losing money.
8) Haggle the price – if there are any jobs that are likely to need doing on the car (e.g. the MOT shows the tyres will need replacing soon), you might be able to get the dealer to knock the price down.
9) Warranty still valid? – with nearly-new cars, it's possible that there might still be a couple of years of outstanding warranty on the vehicle, so check this before buying as it means the manufacturer could fix any problems.
10) Give it a once-over – check that everything is in working order, like whether all of the lights come on when they're supposed to and that there's not any scratches on the paintwork that the dealer hasn't mentioned.
11) Beware outstanding finance – check to see if there are any outstanding finance agreements against the car and get the dealer to pay these off before you buy. If you don't, the finance company could have a right to repossess the car.
12) Get extra protection – by paying for the car or putting down a deposit using your credit card, you could benefit from Section 75 protection if there's anything wrong with the car. However, you'll need to remember to pay off whatever you borrow to ensure you're not hit with interest payments.
13) Don't be upsold – the dealer may try and persuade you to buy a bigger, more expensive vehicle but if you know what model is right for your needs, don't be persuaded to spend money you don't want to.
14) Buy from a dealer – by buying from a dealer, you'll have more consumer rights and it might be easier to get any problems fixed if anything goes wrong with your car. However, buying from a private seller could mean better deals are available.
15) Part-exchange your current car – if you're upgrading, you might be able to save money by trading in your current vehicle as there may be exclusive deals for customers who part-exchange.
16) Don't get scammed – criminals can prey on car buyers so make sure you check that a vehicle hasn't been 'cloned' where the number plates are switched. A car check through HPI will show if anything's wrong.
< Back to articles