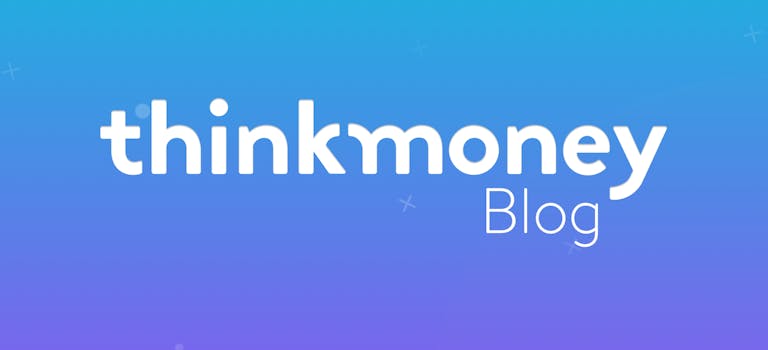 77 fixed energy deals run out soon: How you can switch to save
17th Feb 2017

thinkmoney
Financial Guidance
Fixing your energy price can make it easier for you to budget for your bills, as it means the price you pay for gas and electricity won't change. But fixed-price deals come to an end – that's what's happening for thousands of energy customers soon.
New research shows that 77 fixed energy deals are expiring before the end of April. This means that all customers on these tariffs could start paying more for their gas and electricity.
But it doesn't have to be this way: you can get a new deal for your energy. Find out how you can switch you save on what you pay.
What's changing?
The 77 fixed-price energy deals are from a range of energy suppliers including EDF, npower and SSE. Some of these suppliers such as npower have already announced that they're increasing the prices of their standard plan soon.
If you're on one of the energy deals that are set to end, you'll find yourself on your energy supplier's standard plan. This is rarely the cheapest deal and with the price increases set to hit soon, it could be even more expensive.
According to research from MoneySuperMarket, households could see their annual energy bills increase by as much as £200 after the end of the fixed-price deals. Some customers could even see the bill go up by 28%.
How to get the best deal
If the price of your gas and electricity is due to change, your energy supplier has to tell you about this in advance. They'll need to send you a letter between 42 and 49 days before your energy deal ends.
When you get this letter, you're free to switch to another energy plan and you won't have to pay an exit fee. It's best to set up a new energy deal as soon as you can – it can take a few weeks if you're looking to switch to a different supplier.
Compare fixed-price tariffs on price comparison sites to find the best deals – you can look on MoneySuperMarket, uSwitch or Compare the Market to see what's currently on offer. And make sure you check deals on more than one comparison site as the prices will vary.
You might find that there aren't any cheaper fixed-price deals compared to what you're currently paying. It could still be worth switching though – the new deals might be cheaper than the standard rate you're due to move onto. And getting a fixed-price plan gives you the peace of mind that you'll have the same price for energy for at least a few years.
Don't think that you'll have to stick with the same energy deal or supplier if you're renting – you can still switch energy tariffs if you're a tenant. Just make sure you don't fix the price for too long if you're not planning to stay at the same address – you won't feel the benefit of this.
< Back to articles