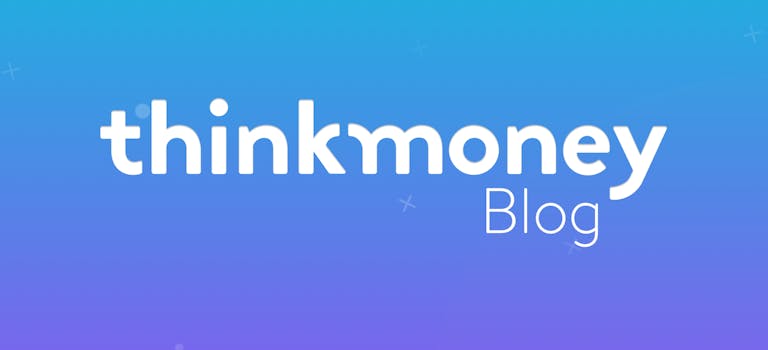 Aldi voucher scam – how to spot it
31st Mar 2017

thinkmoney
Financial Crime
It can be boring to see the same posts on social media from the people you follow. You might have a friend who shares endless pictures of their child, or a family member who likes to post motivational quotes.
That's why a post or message offering a supermarket discount voucher can grab your attention. Fraudsters are targeting social media users with a new supermarket voucher scam – they're tricking victims into believing they can get money off an Aldi shop.
To make sure you don't fall for this scam, we explain how it works.
The scam
A new voucher scam is circulating on social media and email. The scam sees fraudsters try to trick users into thinking they can save money on a supermarket shop by offering a £65 Aldi voucher.
It is not certain how people are falling for this scam but it's likely to be similar to a recent supermarket voucher scam. The scam sees fraudsters circulate posts on social media offering a 'free voucher' for supermarkets like Asda and Tesco. Users can also receive a message from one of their friends promoting the offer.
The message directs you to a website that looks like it's from the company, and prompts you to answer some questions to get your reward. Another version of the scam sees it prompt you to enter your personal details. Your friends will receive this 'free offer' as you've clicked on the link in the message.
Once you're done, the site will direct you to input your mobile number as a way of sending the voucher to you. Fraudsters then sign you up to a premium-rate text service which costs up to £4.50 each time. You can face a huge bill if you answer questions by text.
Aldi has said that the voucher is worthless and that staff will not accept it in their stores. The retailer is investigating the scam and urges customers not to share their personal details online.
How to protect yourself
To help you spot a fake voucher scam, you should remember the following.
• Be cautious of clicking on any links if an email or message is prompting you to. Hover your mouse over the link address to find out where it is taking you – the real destination will show up in the bottom left hand corner.
• Check if the offer is genuine by visiting the retailer's official website to see if they have any information about it.
• Don't trust a post on Facebook or a private message offering you supermarket vouchers that sound too good to be true.
• Look at the sender's address on an email promoting a giveaway. You should be wary if it isn't from the genuine retailer.
Think you've already fallen for a scam like this? You can report it to Action Fraud using their online reporting tool.
Make sure you don't fall for a fake charity donation scam on social media.
< Back to articles