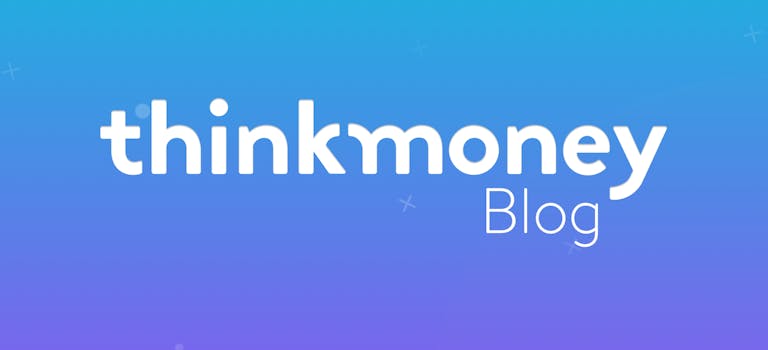 Apple Pay launches in the UK – find out how you could use it
14th Jul 2015

thinkmoney
Banking Information
If you're an iPhone or iPad user, there's now a new way for you to shop. Apple Pay has launched in the UK meaning you could soon start using your smartphone or tablet to pay for goods in shops, fast-food restaurants or even on the bus.
Apple Pay has been live in the states since October last year but this is the first time it's come to our shores. Find out how it could save you time when you're out and about, and whether your payment details will be safe.
Paying with your phone
The Apple Pay service works through an intelligent piece of tech built into your phone, called NFC (Near Field Communication) technology. It means that your iPhone can connect wirelessly to contactless payment machines.
You just have to use your iPhone to save the details of your debit card or credit card, and its information will then be stored in your phone's Passbook app. When you want to pay for something using Apple Pay, you just need to touch your iPhone to the contactless payment machine, touch your finger to the Touch ID fingerprint sensor and the payment goes through.
Can I use it?
Apple Pay isn't for all iPhone users – you need to have one of the newest models to be able to use it, either the iPhone 6 or iPhone 6 Plus. You can also use it through the iPad Air 2 or the iPad mini 3, or if you're lucky enough to get your hands on the high-tech Apple Watch, it's expected to work with this too.
If you bank with one of the main high street banks, you'll probably be able to use it – HSBC isn't quite ready yet but will join later in the month. You'll be able to use Apple Pay at cafes like Starbucks and Costa, the entire Transport for London network as well as some supermarkets including Lidl and Waitrose locations. It's likely that we'll see more shops signing up to the payment method in the next few weeks so keep your eyes open for more announcements. At the moment thinkmoney customers won't be able to use Apple Pay, but we'll review that if it takes off and becomes widely adopted.
Apple Pay and safety
According to Apple, your payment details are safe when you use Apple Pay. Your details are encrypted and they aren't ever shared with the company you're buying from. If someone steals your iPhone, they'd need to be able to use the Touch ID sensor to activate it – and that's coded to your fingerprint.
Apple Pay's currently only for payments up to £20 on most machines, like contactless card payments. However, contactless card payments are set to rise to £30 in September 2015, and it's likely that Apple Pay's limits will increase at this time too.
As the majority of us don't have the newest iPhones, it's unlikely that Apple Pay is going to completely redefine the way we pay overnight. However, it could certainly show us what the future of payment methods will be – moving further away from physical cash and towards contactless payments.
< Back to articles