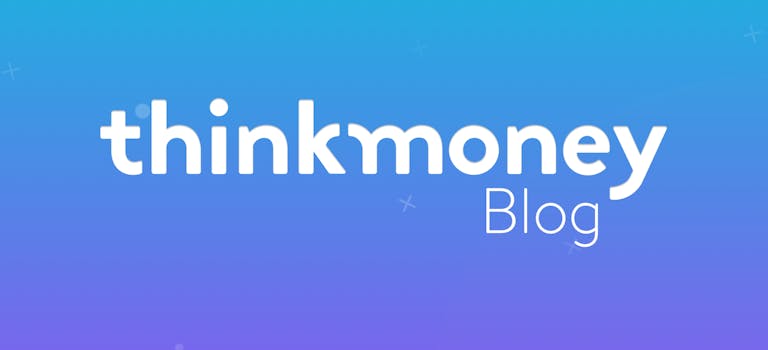 Are bank accounts frozen on death?
11th Nov 2015

thinkmoney
Banking Information
It can be incredibly tough dealing with the death of a loved one. Aside from the obvious emotional distress, there are a number of practical and financial issues that you'll have to work your way through as well – one being what to do with their bank account. To help you get through this difficult period, we've put together this guide to outline what happens to a bank account after death.
What happens to their bank account?
In the tragic event of a death, everything owned by the person is known as 'their estate'. This includes any money, possessions and property that they owned. If they left a will, the plans for their estate and how it should be passed on should be outlined in this.
The person dealing with the estate of the deceased is called an executor or administrator. An executor is normally named in the will but they may have to apply for a legal authority to be able to deal with the estate – this is called a probate. If there is no will or the named executors don't want to act, then an administrator will take responsibility – they will need to apply for letters of administration to do this.
When the executor or administrator has taken responsibility for the estate they can then sort out the finances of the deceased – including their bank account. Their responsibilities will include notifying the bank of the death and providing them with a copy of the death certificate as well as some ID from the executor or administrator. Once this is received, the bank will either freeze the account or close it fully – any Direct Debits or standing orders should be cancelled and any continuous payments will be stopped.
What happens after this will depend on each individual bank or financial institution – they will decide whether to release the money to the person acting in the estate of the deceased. If it's only a small amount, some banks and building societies will release this without the need for probate or letters of administration but you will probably need this type of documentation when trying to gain access to a larger amount of money.
Upon receipt of a funeral bill some banks may release funds to help you pay for funeral costs.
What happens to a joint bank account?
If you and the deceased had a joint bank account together, there's no confusion – the funds in the joint account will belong to you. This money isn't counted as part of the deceased person's 'estate' so the administrator or executor won't need a probate or letter of administration to access the money. The bank will simply need to see the death certificate in order to transfer the money to the surviving joint owner.
The best thing to do when dealing with the finances of a deceased loved one is get in touch with the bank in question. Most banks offer bereavement help and support and they'll be able to take you through what your next steps should be. If you're a thinkmoney customer, one of our Money Managers should be your first point of call during this difficult time – they'll handle your concerns with efficiency and care.
Know if you're accepted before you apply with thinkmoney's Credit Card QuickCheck
Credit up to £1,500
QuickCheck won't affect your credit rating
Get a quick response in 60 seconds.
39.9% APR Representative (variable)
Think Money Ltd (Credit Broker). Capital One is the exclusive lender
< Back to articles