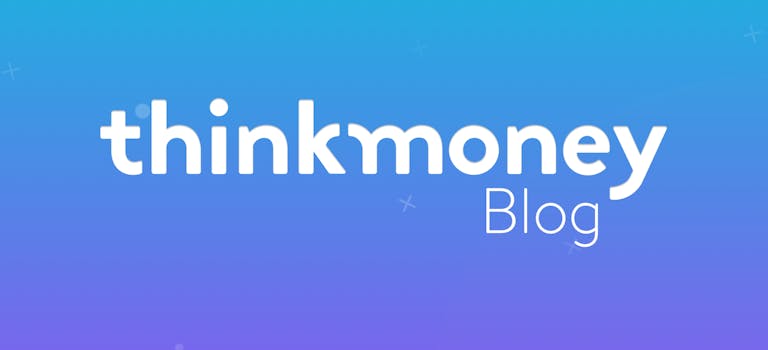 Are you wasting money on an unused gym membership?
16th Jul 2015

thinkmoney
Money Saving Tips
We all have the same good intentions when signing up to a gym, especially in the summer. But the plan of going three or four times a week can quickly turn into something of a daydream when everyday life gets in the way.
Research* conducted on our behalf found that almost a million people are paying for gym memberships that they never or rarely use, wasting on average around £480 a year. Half of those who haven't cancelled their unused memberships say that 'they plan to start going soon'.
Work out for free
If you've not been to the gym frequently or at all, you're not likely to get the sudden urge to go now – so quit. Although a certain episode of Friends will have you thinking otherwise, it's really not that difficult to quit the gym and you could save yourself a pretty penny by doing so.
But you shouldn't use quitting the gym as an excuse to going back to being a couch potato, there are loads of ways that you can work out, some from the comfort of your own home:
Virtual gym
YouTube has become a hub for all things exercise, so why not move the furniture, draw the curtains (to give you complete privacy) and get your sweat on. There's a channel on YouTube for whatever your needs, like BeFit which features a range of videos from just ten minute workouts, to yoga for beginners to dance workouts. If retro is more your thing, they even have a Paula Abdul exercise video on there! Fitness Blender is a similar style channel, as well as eFit30.
Alternatively, if you're more tech-savvy you could download free apps like 7 minute workout, Workout Trainer or Zombies, Run! (a quirky option, we know) to help you get motivated.
Take to the streets
If running is your sport of choice, then why not go along to a free Park Run event in your area? These take place all across the UK and involve a 5km timed run. Anyone can go along and you can run the race at your own place. As well as getting fit, this could be a great way to meet new people.
Or if you enjoy being outside (and the weather holds up) you could head down to your local outdoor gym. You could even take a few friends with you, if you think you'll feel too self-conscious working out on your own. You'll probably stick to your exercise regime if you've got friends around you doing the same thing – so why not give it ago?
If you'd rather not feel as though you're working out, then you could join the Green Gym. This is run by the Conservation Volunteers and combines conversation projects with health and fitness. You can learn more by clicking here.
*OnePoll questioned a nationally representative sample of 2,000 adults aged 18 and over between 19th December and 30th December 2014, of whom 635 were in Scotland. Figures have been extrapolated to fit ONS 2013 population projections of 50,371,000 UK adults.
< Back to articles