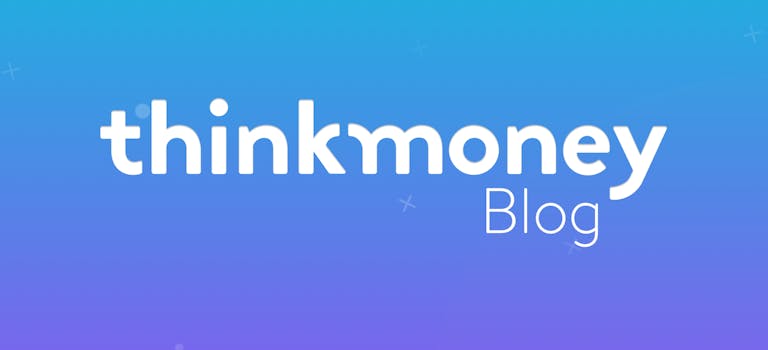 Average bank account balance 'increased 18% in first quarter'
14th May 2012

thinkmoney
Banking Information
Savers have increased their average account balance by around 18% in the last quarter alone, according to the latest Consumer Savings Monitor by ING Direct.
At the end of the first quarter of 2012, the average saver had £1,858 in 'readily accessible cash savings' with banks and building societies - an increase of £283 since the final quarter of 2011. This also marked a £75 increase (4.2%) on a year ago.
The average savings balance is also the highest since the second quarter of 2010, when a typical saver had £2,050 at their disposal.
Richard Doe, ING Direct Chief Executive, said: "Our research told us that ordinary Britons saw restoring savings as their top financial priority for 2012, but in the current climate we thought it would be tough for them to deliver on this.
"Six months of relatively restrained spending may not have helped the economy in terms of GDP growth, but it has allowed Britons to deliver on their determination to restore their savings."
An expert at thinkmoney welcomed the news, commenting: "This research indicates that more people are really starting to take their finances seriously. Forward planning is very important when it comes to managing your finances, and savings are a part of that.
"If you're really serious about saving then it may be worth setting up a monthly standing order to ensure that a certain amount of money goes into savings every time you're paid."
The thinkmoney Personal Account can help people manage their finances with its two-account approach - with money for essential expenses put to one side each month, leaving account holders with an amount they know is safe to spend.
< Back to articles