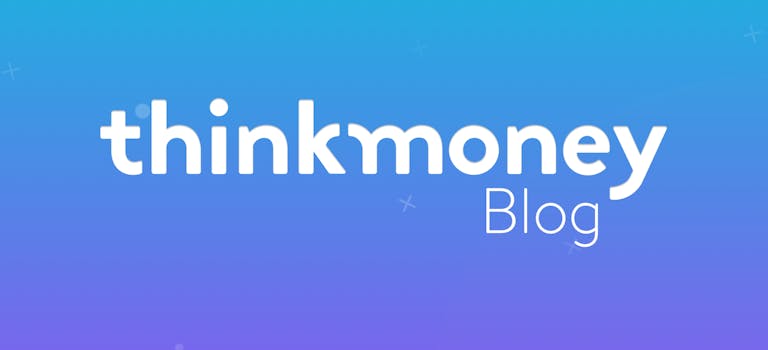 Back to school budgeting
5th Sep 2018

thinkmoney
Budgeting
How much to budget
Back to School costs vary depending where you live and various other factors. A survey by Nationwide Credit Cards found an average of £189.29 per child is spent on uniform, stationary, PE kits and backpacks. However, a similar survey by Coinstar (who are based in Bath) mentions costs of over £320. 
A third of this is spent on school uniform and shoes. This can be particularly pricey when schools insist you use their appointed suppliers for embroidered jackets and custom-design ties. Many pupils (and their parents) also feel they need to keep up with the latest trends due to peer pressure.
According to the Nationwide survey, Londoners tend to have the highest costs whereas parents in Yorkshire pay much less on average.
Parents of pupils studying for their GCSEs spend the most (£400) according to Somerset Live – possibly due to a need for more specialist equipment. Costs are much lower for 6th form pupils, who tend to have less restrictive uniform requirements.
In addition to these costs, 85% of parents expect to pay an extra £300+ for school trips and projects throughout the school year.
Resourceful parenting
According to Nick Harris from Coinstar, British parents are "resourceful" and find ways to overcome this challenge. He explains that 62% of parents top up their Back to School fund with spare change they find around the home.
Mums are better at sticking to a Back to School budget than dads, especially when shopping alone. However, when taking their children shopping it is mums who tend to spend more - they find it harder to say no to cries of "I want that one!"
Just over a quarter ask grandparents to contribute to school funds. This could be seen as a way of investing in their grandchildren's future. Alternatively you can put money aside for a few months beforehand to spread the cost.
However, for some, the only way to cover these costs is with a loan or credit card. If you have a thinkmoney Current Account, we may be able to offer you manageable credit to cover one-off expenses such as Back to School costs.
Help may be available
Some councils will let you claim up to £150 towards school uniform costs, thanks to the School Clothing Grant (introduced as part of the Education Act 1980). To be eligible, you need to be earning less than £16,190 and receive benefits such as Universal Credit, JSA, ESA or State Pension.
Unfortunately it is not a compulsory scheme, so it can depend on your local council's budget how much is available. You need to apply (per child) by 30th September at www.gov.uk/help-school-clothing-costs . 
Other support may also be available, such as free school meals and help with travel costs. Ask what you may be entitled to at your local Job Centre Plus.
< Back to articles