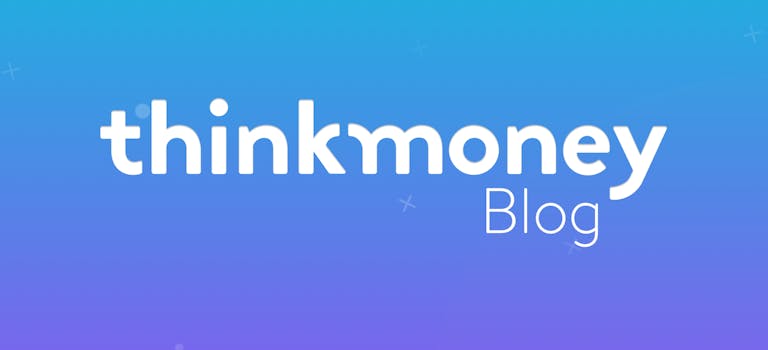 Back to school: Buying a first phone for your child
18th Sep 2016

thinkmoney
Money Saving Tips
Now that it's been a couple of weeks since the start of the school term, you might be considering getting your child their first phone. It can be tricky to know when to give your child their first handset but it can be helpful for keeping in touch with them during the day.
You and your child are likely to have two very different ideas of what you each want from a mobile. But don't worry – we're going to take you through some budget-friendly options* to help you meet in the middle.
Basic
The purpose of buying a mobile phone for your child is to help them contact you whenever they feel they need to, and so you can get in touch with them – so go for basic, if you can. This will prove the most cost-effective and keep thieves at bay – you just need to convince your soon-to-be teenager.
Something like the Nokia 130 from Carphone Warehouse could be ideal. It's incredibly easy-to-use and the battery lasts weeks between charges as there's no internet connection, ability to use apps or camera facility.
You can pick it up for just £7.99 when bought with a £10 top up – but you will have to buy a pay as you go SIM after this is used up. These can vary in price so make sure you search around for the best deal.
Mid-range
If your child refuses to have any phone that's not a smartphone, you could look for something more mid-range.
The Microsoft Lumia 550 was designed for those on a budget and that's reflected in the price. Carphone Warehouse offers this handset for just £9.50 a month, without any upfront cost. This cost is for a 24 months contract that includes 500MB, 150 minutes and 5,000 texts.
For this price, you'll pick up a pretty decent smartphone powered by Windows 10 that comes with a 5MP camera and Cortana the virtual assistant – the best of both worlds for you and your child.
Higher range
You can pick up something a little bit more sophisticated if you think that'll suit your child's needs. The Samsung Galaxy J3 was released this year and comes with an 8MP main camera, 1000s of free apps, and vibrant display.
With Virgin Media, you can pick up this phone on contract for £12 a month. For this price, you'll get 250 minutes, unlimited texts and 250 MB.
Or if your son or daughter insists on an Apple device, you could look into the 5S. You can pick up the iPhone 5S 16GB from Tesco Mobile for just £14.50 a month after an upfront payment of a maximum of £60. The handset is light in design and features a fingerprint identity sensor. Your child will be able to access the internet easily and keep in touch with you as well as their friends through messaging apps or FaceTime.
To consider
If you're thinking of buying the best model available for your little darling, just be aware that children are becoming increasingly targeted by mobile phone thieves. In 2013, of the 10,000 phones stolen each month, two-thirds of victims were aged between 13 and 16.
It's important to make your child aware of this, particularly if you're opting for a top-of the range phone. Tell them to be aware when using their phone in front of other children as well.
Remember to check the school's policy on phones before you buy anything. Some schools might ban them altogether while others might only allow them at lunch time. 
Does your child want to download Pokémon Go? Here's how to stop your kids spending money without your permission.
*Prices correct at time of writing - 16/09/2016
< Back to articles