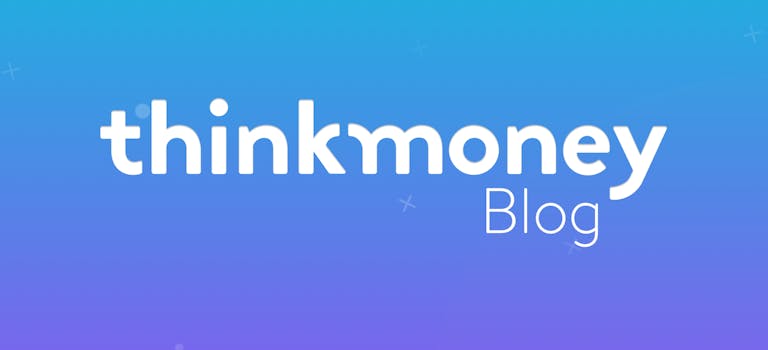 Bank holidays on a budget
2nd Apr 2012

thinkmoney
Money Saving Tips
Bank holidays are something of a British institution. They have their own routines - barbecues with friends, a well-earned extra few hours in bed, some time to catch up on household chores - and even their own 'mysteries': why is it that you can almost guarantee a working week of balmy weather before a bank holiday, and then a torrential downpour on the day?
And to up the excitement factor, 2012 offers something of a bank holiday bonanza, courtesy of that other British institution: the monarchy. To mark the Queen's 60-year reign on the throne, the Government has announced an official 'Jubilee Weekend' this summer (2-5th June) - which means an extra bank holiday.
However, what with many of us sticking closely to careful budgets in the current climate, the majority of us won't exactly have a Buckingham Palace budget for our bank holiday.
But that doesn't mean you can't make the most of that extra-long weekend. Let's take a look at how you could have a fun-filled bank holiday - without breaking the bank.
1.    Why not have a barbecue?
If we're lucky enough to get some good weather, having a barbecue for friends and family could be a great way of socialising and catching some of that sun - and what's more, it could all be done on a shoestring.
If you don't already have a barbecue, you could pick up a decent disposable one from a supermarket for around £6. Bulk-buy some sausages, beef burgers and anything else you want to get on the grill - and ask if your guests would kindly bring an item of food or drink with them. There's nothing wrong with pot-luck!
If you don't fancy too much washing-up, get some cheap paper plates and cups and then you'll just need to cross your fingers and hope that the rain stays away!
You can read our top 10 summer budgeting tips here if you want some more summer-savings inspiration.
2.    Consider a trip to the countryside
In the UK, we're pretty spoiled when it comes to the acres of stunning countryside we have to enjoy - and even if you live in a city, chances are you won't have to travel for more than an hour or so to hit upon a national park, National Trust property or picturesque bit of coastline to explore.
It could be a great way to get the kids out of the house and let them burn off some energy too - why not take a kite, or their favourite bike, skates or scooter with you? You could also take your own picnic hamper or freezer bag with you, so you don't end up splashing out on expensive food and drink while you're out for the day.
3.    Get out into the garden!
Whether you're green-fingered or simply want to relax on that sun lounger with a good book, there's no need to travel miles to get a glimpse of nature - particularly if you've got some, literally, in your back yard.
If you've been meaning to plant those hanging baskets, trim that hedge or give the fence a fresh lick of paint, but you never quite find the time to get round to it, the bank holiday could provide an ideal opportunity - and won't involve you splurging a lot of money.
(And don't forget, if you do spend some of the bank holiday doing chores or repairs, a nice cold drink waiting in the fridge for when you've finished could be the ideal reward!)
4.    Think about visiting a free attraction
Again, as Brits, we have a rather good deal when it comes to attractions and days out that don't cost a penny.
From art galleries and museums to free concerts and festivals, do a bit of research a few weeks before the bank holiday and find out what affordable attractions could be on offer near you.
Whatever your budget, the thinkmoney guide to mastering your money could help you stretch your finances further.
How will you spend the bank holiday?
So, whether you're planning to spend the Diamond Jubilee rolling out the bunting or doing blissfully little with friends and family, be sure to do something you really enjoy - the next one's not until the end of August, after all!
< Back to articles