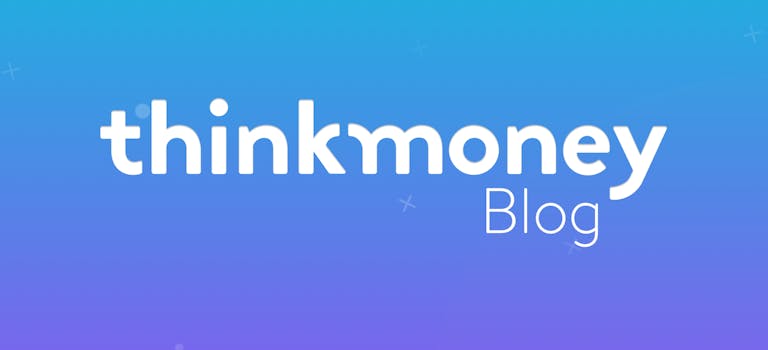 Blue Peter badges: Free entry to Merlin attractions to end
23rd Oct 2016

thinkmoney
Money Saving Tips
Blue Peter is the longest-running children's TV show in the world, appearing on the BBC for more than 50 years. The magazine show has been a staple for children over the years with its engaging mix of magazine entertainment, arts and crafts, use of sticky back plastic and numerous featured pets. The programme has other iconic qualities such as the Blue Peter Garden, its charity appeals and – of course – the Blue Peter badge.
Whatever your favourite segment of the show is, or your age, mention Blue Peter to anyone and they'll tell you about the coveted badges. The badges have been awarded to viewers since 1963 that write in and show a task they completed. As an added badge bonus, winners are also able to gain free access to major UK attractions. However, this is set to change soon – let's take a look at the new rules.
Changes to free offers
Some of the biggest attractions you can currently get into with a Blue Peter badge are owned by the Merlin Entertainments group. These include Alton Towers, Legoland, Thorpe Park and Sea Life centres.
But recently the BBC and Merlin Entertainments attractions announced that they were parting ways. This means that from January 1st 2017, you won't be able to use your badge to go free to these days out. Despite this, there are still many attractions not run by Merlin that will offer free entry to badge winners. Keep updated on these via the CBBC website.
How to get a badge
Winning a Blue Peter badge is a great achievement regardless of the offers available. If you want to challenge yourself and get your name noticed on TV , why not get thinking and send your work into Blue Peter, MediaCityUK, Salford, M50 2BH.
So if your kids are aged six to 15, why not get them to write to Blue Peter and show them something they've created or made – like a model or a cake and be sure to include a web link or picture with their application. It's quite simple and they'll need to add their name, date of birth explaining which badge they're applying for and why they deserve it.
There are six different badges all awarded for various achievements and no matter which one your kids have, they'll still get free entry into attractions. We'll take you through the different colours below.
Blue: The most iconic and well known of the badges. Kids will get one for sending interesting emails, good show ideas, letters, stories, pictures or poetry that feature on the show.
Silver: If your child already has a blue badge, they can get a silver one for extra effort. So if they've sent in a picture previously, they could write a poem to tell a story that relates to that picture and earn the badge.
Orange: These are given to winners and runners up of Blue Peter competitions so if your kids don't enter, they can't win.
Purple: If your little one loves writing and is a big TV fan, why not get them to review a Blue Peter show. This could earn them a purple badge.
Green: This is to get kids engaged with nature and the environment. So your kids could get planting, be green-fingered and show their love for the planet to pick up a green badge.
Gold: Like gold medals, this is the rarest and most difficult badge to earn. Only a few are awarded each year and adults over 15 can get one too. This requires an exceptional achievement such as saving someone's life or winning an Olympic medal.
< Back to articles