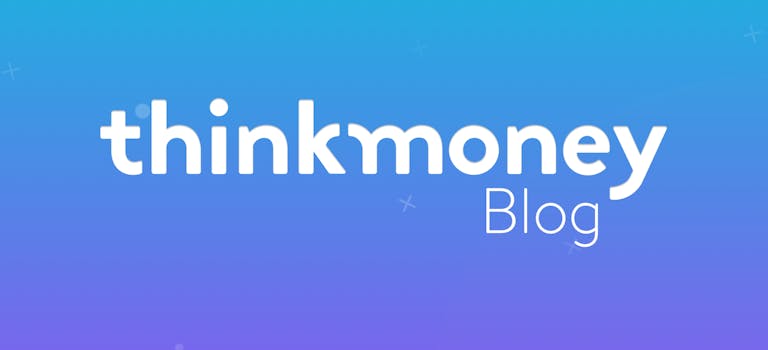 Bonfire Night on a budget
2nd Nov 2015

thinkmoney
Money Saving Tips
Now that Halloween is out of the way, your thoughts might turn to Bonfire Night. You may mark this occasion by organising your very own fireworks display or by going to an organised event. No matter what your plan is, we're going to walk you through how to enjoy the event on a budget and – most importantly – stay safe!
Where can I buy fireworks?
Before we point you in the direction of where you can buy fireworks, let's first explain the laws around purchasing them. You have to be over the age of 18 to buy (although some shops may impose a higher age limit of their own) fireworks and can only do so from a licensed shop. Selling or using fireworks illegally can see you face a fine of up to £5,000 as well as a 6 months prison sentence. There is the possibility of an on-the-spot fine of £90 as well.
The most important thing to remember when buying fireworks is to not cut corners in order to save money. You should only buy fireworks marked with a CE mark – this indicates that the fireworks meet European safety standards (which all fireworks must do).
Your best bet to find affordable and safe fireworks is to head down to your local supermarket. Some supermarkets will have special counters where you can buy their fireworks, and most will have leaflets available showing what they have on offer – Lidl and Aldi have theirs available online.
Here are a few of the most budget-friendly fireworks on offer:
Organised event
Alternatively, if you'd rather take the night off and leave the fireworks to someone else, why not head to an organised event this November? There's bound to be one organised in your local area, some will charge a small fee whilst others will offer free entry. Here are a few free events taking place across the country:
1) Ouseburn Community Centre, Newcastle
Date: November 5th
Time: from 6pm
2) Heaton Park, Manchester
Date: November 5th
Time: from 5pm
3) Roundwood Park, London
Date: November 5th
Time: from 6pm
4) Llandudno Pier, Wales
Date: November 7th
Time: from 7.30pm
5) Glasgow Green, Glasgow
Date: November 4th
Time: from 5pm
6) Plymouth Hoe Park, Plymouth
Date: November 5th
Time: from 4pm
7) Light up the Skies, Lancaster
Date: November 7th
Time: from 8pm
8) Sherdley Park, Liverpool
Date: November 5th
Time: from 6pm
9) Tudor Grange Park, West Midlands
Date: November 6th
Time: from 5.30pm
10) Shoreham Beach, West Sussex
Date: November 7th
Time: from 6pm
Safety Tips
Regardless of what you're thinking of doing this Bonfire Night, the most important thing is to stay safe during the celebrations. Here are a few safety tips to remember for the day:
• Don't drink alcohol if you're planning on setting off fireworks
• Store fireworks in a closed metal box, only take them out one at a time
• Carefully read the instructions on each firework
• If setting off your own fireworks, keep a bucket of water nearby
• Light all fireworks at arm's length
• Never go back to a firework once it's lit
• Always supervise children around fireworks, make them wear gloves when handling one and don't give a sparkler to a child under five
• Keep all pets indoors
• Take care around bonfires, stay well back
For more safety information, you can check out Bonfire Night Safety.
We'd love to know what you get up to on Bonfire Night this year, so share your pictures with us on our Facebook or Twitter pages.
< Back to articles