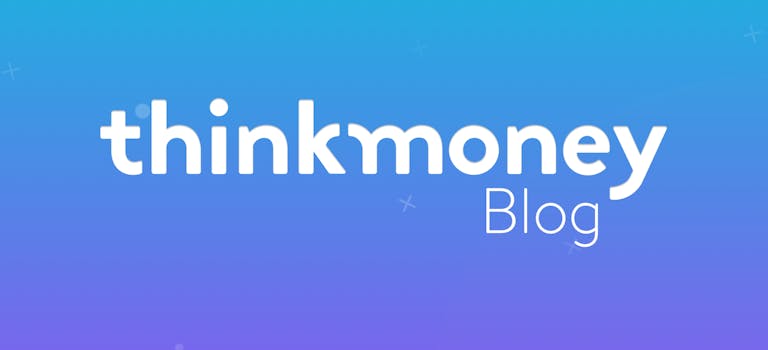 Bought cover from a catalogue company? How to get a refund
21st Feb 2017

thinkmoney
Bills & Payments
You probably won't ever want to pay for something you don't need – but that's what happened for more than 300,000 customers of catalogue brands Ace and Studio. The companies sold shoppers accidental damage and theft cover, and the FCA has now ruled that the insurance offered "little or no value".
If you bought the insurance from Ace or Studio, you could be in line for a refund as parent firm Express Gifts Ltd has pledged to pay out to all affected customers. But how do you know if you could get any money back? Let's go through who could claim.
Who does this affect?
Express Gifts Ltd says that some 330,000 customers bought the accidental damage and theft policy. It's planning to pay out around £12.5 million to them – that's about £38 per customer.
The insurance came with all products sold through the Ace and Studio brands between January 2005 and May 2015. It was on sale as 'property insurance' until September 2008, when its name was changed to 'purchase protection insurance'.
Ace and Studio's purchase protection insurance offered cover for accidental damage and theft on all products, and it cost a percentage of the customers' account balances.
But the FCA has now ruled that the insurance didn't actually offer any value to customers. This is because most customers only bought clothes through the site and they wouldn't usually think of insuring these. So even if anything went wrong with customers' deliveries, they'd be unlikely to claim on the policy.
Can you claim?
You don't need to worry if you think you have a claim. Express Gifts Ltd will automatically pay out to all customers who bought the insurance – you'll get the price you paid for the cover plus interest.
But if you've changed your name or address since you shopped with Ace or Studio, it's worth updating your contact details. Fill in Express Gifts Ltd's change of address form and send it back to the freepost address to do this.
Express Gifts Ltd will pay out all refunds by cheque and you'll get this in the post if you're due any money back. This could take up to a year though due to the number of customers affected. But if you don't hear anything after a while and think you've got a claim, you can contact the company on 01254 356839.
If you've paid for any service or product that you've not actually received, you might be able to claim this back via chargeback if you paid with your debit card or Section 75 if you paid with your credit card. You'll get different levels of protection depending on which one you paid with – find out the difference between Section 75 and chargeback in our blog.
< Back to articles