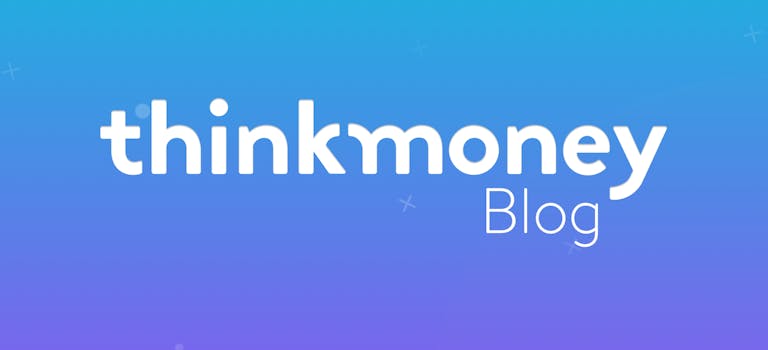 British Gas offers free weekend electricity tariff – what's the catch?
7th Jul 2016

thinkmoney
Bills & Payments
The weekend could start to take on a new meaning for British Gas customers. This is thanks to the energy provider offering a new tariff with free electricity for eight hours at the weekend for anyone with a smart meter installed.
The HomeEnergy FreeTime tariff will provide free electricity between 9am and 5pm on either Saturday or Sunday until March 2018. While this new tariff could reduce costs for existing customers, is it good value for new ones? We investigate.
The deal
The main features of the HomeEnergy FreeTime tariff includes the following:
• free electricity from 9am – 5pm every Saturday or Sunday until March 2018,
• British Gas smart meter installed at no extra charge,
• fixed rates until 31 March 2018,
• availability for electric-only as well as dual fuel,
• £20 exit fees per fuel, and
• £15 dual fuel discount.
British Gas predicts that dual fuel customers (those that receive all of their energy from the supplier) should see savings of around £60 a year. Not all of their customers will be eligible for this new tariff immediately, as only 2.4 million of these have smart meters installed.
The tariff is only available if you have a British Gas smart meter or don't mind getting one installed - the energy provider will do this for free. You can't get this deal if you're on a pay-as-you-go smart meter.
What is a smart meter?
Not sure what a smart meter is? It's an energy meter that monitors your gas and electricity usage. It has a built-in display which will tell you how much energy you're using at any one time.
The details of your energy usage are sent straight to your provider, meaning that you should have a more accurate bill and no longer have to rely on an estimation. This doesn't necessarily mean that your bill will go down, but it might inspire you to be more conscious of the amount of energy you use.
As part of the Government's plan to update how we monitor our energy, every home in Britain should have a smart meter installed by 2020. Your energy supplier should organise and pay for a smart meter installation.
Is it a good deal?
This deal comes with a few catches. Firstly, you have to have a smart meter installed if you don't have one already. The tariff only applies to standard tariffs which can be more expensive, and you only get free electricity not gas.
You should also keep in mind that although fixed tariffs protect you if energy prices rise, you won't feel the benefits if the prices go down. That could mean that while this new tariff will save money for existing customers, it might not be worth switching to.
MoneySavingExpert founder Martin Lewis warned that the new tariff is not the best energy deal currently available. So it's worth checking what other deals are available first – in fact, now could be a perfect time of switch your utility provider before winter comes.
< Back to articles