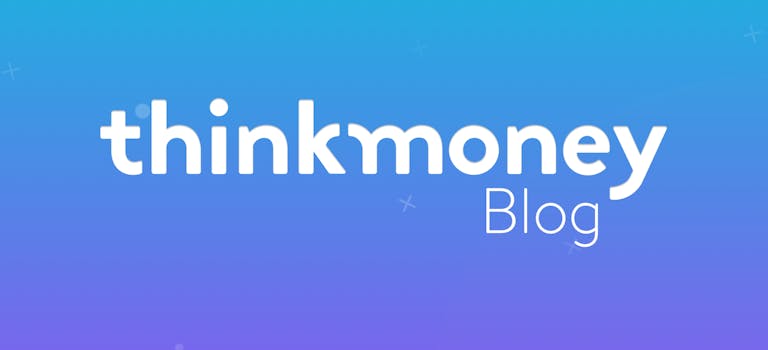 Budget-friendly alternatives to Sky Q
27th Feb 2016

thinkmoney
Money Saving Tips
With the boom of popular streaming services like Netflix and Amazon Prime changing the way we watch television, it's no wonder that the big TV companies are now trying to catch up. One of the biggest, Sky, has just launched a new premium TV service on 9th February.
This new service aims to provide customers with the ultimate flexible viewing experience for an extra fee on top of the basic Sky package. In this blog, we take you through whether the service is worth the extra cost and if there are any affordable alternatives.
What is Sky Q?
Sky Q was announced as the new premium TV service for Sky to be launched this month. The service is designed to give customers the flexibility to view their favourite shows when they want and where, with some of its features including the ability to watch channels in different rooms of the same house, to pause a programme in one room and continue viewing in another and to access your library of recordings from other rooms.
The service requires you to have a broadband connection, a digital TV connection and a Sky Q subscription and comes with two subscription options: the basic Sky Q bundle or the Sky Q Silver bundle.
How much does it cost?
The basic Sky Q bundle costs £42 a month and comes with the Fluid Viewing features, 50 HD channels and Sky boxsets, while the Sky Q Silver bundle comes in at £54 a month. This more expensive bundle comes with everything that the standard box does but gives you more storage and the option of watching TV on two Sky Q Mini boxes and streaming to two tablets at the same time.
No matter which package you go for, you'll have to pay a one-off set-up fee which can range from £99 to £299 depending on the package that you go for and whether you opt for Sky broadband, Sky Sports or Sky Movies on top of this. Existing Sky TV customers will have to pay an extra £50 installation fee as well.
Is it worth it?
This really depends on whether or not you'll use the functionality that's included in the Sky Q bundle. If you've got a large family that jostles over the remote, the features such as multi-room viewing and simultaneous live recording will likely appeal to you, especially if you have lots of the latest gadgets to use alongside it.
If not though, then you may want to look into more budget-friendly alternatives to better suit your lifestyle, like the following:
Online streaming
If you tend to watch TV in just one room, then you could consider the online streaming service NOW TV. You can stream Sky's entertainment channels for £6.99 month and movie channels for £9.99, without getting locked into a contract. There's an additional £15 to pay for the NOW TV box but that's it, and you've got the freedom to switch the bundles that you pay for every month.
Alternatively, if you're not necessarily looking for just Sky channels then you could use streaming sites like Netflix or Amazon Prime. These both start at just £6 a month and as they both offer a month's free trial, you could get your first month free.
Traditional TV subscription
There are still traditional TV subscription packages that you could take advantage of. For example, Sky's TV bundles start from £20 a month (excluding additional set up fees) and with this, you'll get Sky Go – a service which lets you watch TV on numerous different devices including a tablet, mobile or laptop at no extra cost. If watching TV in this way is something you're interested in, then this could be a more affordable option.
< Back to articles