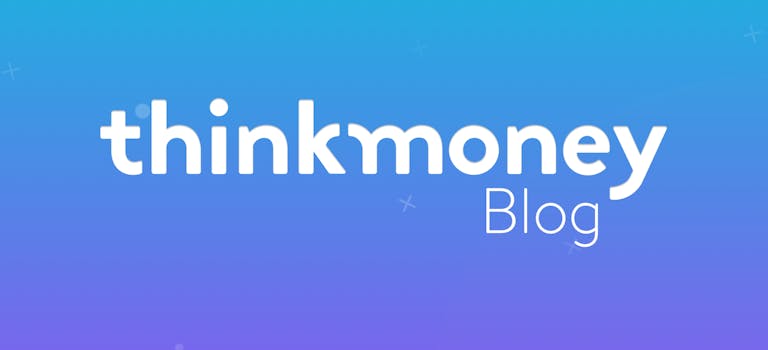 Budget-friendly capsule wardrobe for girls
15th Apr 2015

thinkmoney
Money Saving Tips
Kids grow out of their clothes quickly, so it makes sense to embrace a capsule wardrobe (we'll explain more about this below) for them rather than fill their cupboards with items that they'll only wear once or twice. So to help you put together a capsule wardrobe for the little girl in your life, we've searched the high street and picked some of the more affordable items to share with you*.
What exactly is a capsule wardrobe?
A capsule wardrobe is a collection of clothing that easily interchanges and coordinates with each other. So, instead of having a wardrobe full of clothes that are never worn, a capsule wardrobe will feature fewer items that can be mixed and matched together.
A capsule collection for a child will typically feature no more than 20 items, excluding school uniforms. But you don't have to go out and buy these items brand new, you can work with what you already have. So before you hit the shops, have a rummage through your child's wardrobe and sort through their clothes. Divide what you find up into three piles – what you're going to keep, throw away and donate.
Once you've done this, you can then start to think about replacing some of the items that you've thrown away. Bear in mind, when buying new items that it may be worth buying them in bigger sizes so that your child gets more wear out of them.
You can take inspiration from the following list, which features items that we think every little girl should have in their capsule wardrobe:
Coat
You'll need a couple of coats for the different seasons. In the winter, you'd go for something a little more practical to help keep your child warm against the cold, whilst in the spring, you can have a little more fun and go for something like this lightweight mac from Tesco. This bird print mac is affordable in price and ranges from £12 - £15, depending on the age of your child.
Jeans
Jeans are a staple in any child's wardrobe and these dark wash jeans from H&M are a bargain at just £5.99 for children aged 8 -14. For younger children, here's a similar pair. Jeans like these could be paired with a top and cardigan, or with a jumper for an everyday casual feel.
Cardigan
A cardigan like this one from F&F at Tesco is an essential for any little lady and would look great worn over a dress or a plain tee. At just £7, it'll make for a versatile piece.
Skirt
The main component that should be a part of every girl's wardrobe is colour, and this two pack of skirts from F&F at Tesco certainly embraces that! These skirts would be perfect to wear with leggings in the summer or with chunky tights in the winter – not bad for just £7!
Leggings
If the lady in your life is a little younger, then you could incorporate some leggings into the mix. Leggings look great worn under skirts, or just by themselves. So to pick up a pair, head down to Tesco, where you can buy this bow trim pair and this grey pair for just £5, as part of a 2 for £5 deal!
Dress
Polka dot and stripes are both classic prints that never go out of fashion, and this 2 pack of dresses from F&F at Tesco incorporates them both. These dresses would look great paired with either a cardigan or a jumper and are budget friendly at just £13!
So that you're prepared for more of a dressier occasion, you could pick up this dress from Matalan. The butterfly print is very girlie and the price varies between £14 - £16 depending on age.
Jumper
When looking for a jumper, go for neutral tones like grey or navy, as they will be more flexible to mix and match with other pieces. This jewel embellished jumper from F&F at Tesco is ideal for a capsule collection and is affordably priced at just £7.
Tops
In any capsule wardrobe, you'll need to incorporate a few tops that will be able to coordinate with other items in the collection. An ideal top for any little girl is this butterfly t-shirt from Primark, this tee is an absolute bargain at just £2 and if you were to find three more like it then you're onto a winner!
Shoes
Many little girls dream of being a ballerina when they're older, so why not get your daughter a pair of ballet flats like these from Matalan? This pair are only £5 and will pretty much match with anything! For the times when your daughter wants to be a bit more active, you could pick up a pair of trainers like these from Matalan for only £12. In the wintertime, you could also pick up a pair of boots.
We hope that our guide to a girl's capsule wardrobe, has inspired you to streamline your child's wardrobe and choose the items that you buy for them a little more carefully. The clothes featured in this guide total no more than £101, which isn't bad considering you should be able to make up to 15 different outfits.
*All prices were correct at time of writing – 19/03/15.
< Back to articles