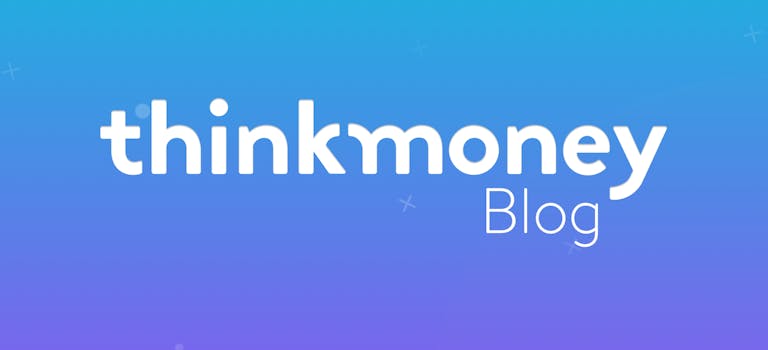 Budgeting tips for mature students
4th Jul 2015

thinkmoney
Budgeting
Not all students are footloose and fancy-free 18 year-olds, fresh out of college. Plenty of older people decide they want to return to education to move up in their job or change career after they've been working for a few years or had kids, with record numbers of mature students in 2014.
If you've already lived the fun and carefree life when you were younger, you're probably not going to relish the thought of eating Pot Noodles for every meal if you're going back to university. But student life doesn't have to be like that! Here's how you can survive being a mature student without having to live like a teenager.
Student finance
If you're over 25, or you're financially independent, student finance works a bit differently. You can still apply for a student loan to cover your tuition fees if it's your first degree, so you won't have to spend a penny on this outright – you only pay it back when you start earning over £21,000.
You can also get a maintenance loan to contribute towards rent, mortgage and living costs. For the 2015/16 starters, the maximum you'll be able to get if you're a mature student is £5,740, £8,009 if you live in London or £6,820 if you're living abroad. This is means-tested, so you won't get the full amount if you or your partner are high earners.
To get your tuition and maintenance loans, apply through the Student Loans Company and you only start repaying it once you're earning over £21,000. You can now also apply for a student loan for part-time courses – great if you want to stay in work for a couple of days a week while you study.
One thing to note is that if you've already got a degree, you won't be able to apply for a student loan this time around. That's likely to make it really hard for you to afford further education so if you're in this situation, read on for other funding you might be eligible for.
Grants and bursaries
It's not just about loans, you might also be able to get some extra money if you're studying and you've got kids. If you're a full-time student and you have a child, you could be eligible for the Parents' Learning Allowance worth up to £1,573 a year.
You could also get a Childcare Grant to cover up to 85% of the cost of childcare if your kids have to be looked after while you study, up to £266.15 a week. Check with your uni, as they may have a scheme to offer you the remaining 15%, but not all establishments offer this. If you get a Childcare Grant, you won't be able to claim childcare costs from Working Tax Credit.
If you've got a partner or another adult living with you who earns less than £3,796 a year, you could get an Adult Dependants' Grant worth up to £2,757 a year. For more information on grants and bursaries, check out the Student Parents website.
What else to look out for
Make no mistake – when you start uni, you will have to adjust to a drop in income. If you've got a partner who's still working, you'll have to get used to living on their income as well as any student loan or grants you get. Make sure that you'll be able to afford the repayments after you graduate and start working again, but you won't pay anything back until you're earning £21,000.
You don't have to live like a student though – baked beans on toast for every meal is only for the young'uns! Before you start your course, sit down with your partner and work out how much you'll have to live on. See where you can cut back – check your bills on comparison sites, start shopping at a budget supermarket and cut out all of the spending on takeaway coffees or magazines. Try to start saving up for longer before you go to uni, so you'll have some extra money to live on.
Being at uni doesn't have to mean not working at all, of course. You might be able to get a part-time job to supplement your income, particularly in your first year when the workload isn't so intense. Don't feel you have to stick to the typical 'student jobs' either, like working in a bar or a shop – there's no harm in getting a bit of work related to the career you want after uni.
< Back to articles