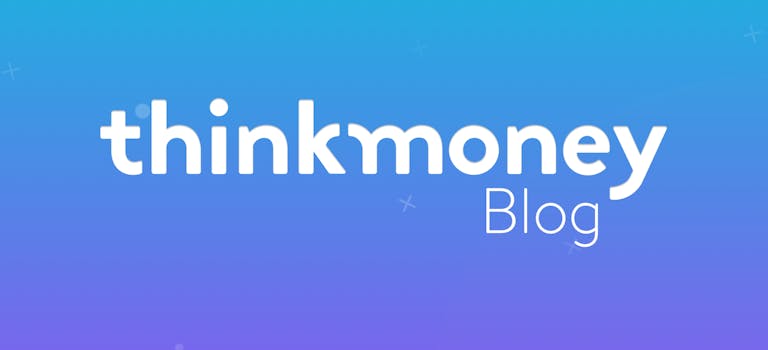 Can I change my energy supplier if I'm a tenant?
8th Feb 2016

thinkmoney
Bills & Payments
You're probably all too aware that one of the best ways to save money is to cut back on what you're spending on your energy bills – either by switching your gas or electricity supplier or negotiating a better deal. But if you live in a rented property, you might assume you won't be able to do this as you don't own your home.
This isn't true though – just because you're a tenant it doesn't mean you have to miss out on getting the best deal for your energy. In most cases, you will be able to switch your gas or electricity provider so let's take a look at all of the facts.
Your rights
As a tenant, you have the right to switch your energy supplier, just like homeowners. Don't assume that your landlord has control of the bills – if you pay them yourself, you're allowed to change your electricity or gas supplier to find a cheaper deal.
If your tenancy agreement has a default energy provider on it, it's likely that your landlord has a deal in place with this supplier. Your best bet is to get in touch with your landlord and ask them if they're willing to waive this clause – however, even if they aren't you're still legally allowed to switch suppliers. Do let your landlord know that you've switched energy suppliers though – this will help them to keep their records up-to-date and will encourage a good landlord/tenant relationship.
Even if you have a prepayment meter that you top up with a key or card, you should still be able to switch your energy provider, as long as you don't owe more than £500 to your current supplier.
Finding a cheaper deal
One of the best ways to get a cheap deal on your gas and electricity is to compare the best rates through a price comparison site, like uSwitch or CompareTheMarket. They'll be able to look at a range of deals offered across the board by a selection of energy suppliers to find one that's right for you. Look at dual fuel options as well as separate gas and electricity tariffs – sometimes it's cheaper to pay them together, other times you can save by paying them to different suppliers.
You'll usually get a discount or a cheaper deal if you sign up to pay your energy bills by Direct Debit as the energy supplier gets a guarantee that you'll always make the payment on time, but check to see if your current account allows you to set up Direct Debits first.
What to look out for
You won't be able to switch the energy supplier yourself if your landlord is responsible for paying the gas and electricity bills. This might be the case if your bills are included in your rent or your landlord pays the bills and just charges you for it later. If your landlord is responsible for paying the energy bills but you're looking to save money by switching to a cheaper deal, it's worth getting in touch with them and asking if they'll change your provider. However, keep in mind that they don't have to do this.
You might find that you could get a better deal by fixing your energy deal for a number of years and even if this isn't cheaper, you'll at least have the security of knowing your rate won't change for the length of the fix. However, make sure not to fix your deal for longer than you're planning to stay in the property otherwise you won't be able to make the most of it.
< Back to articles