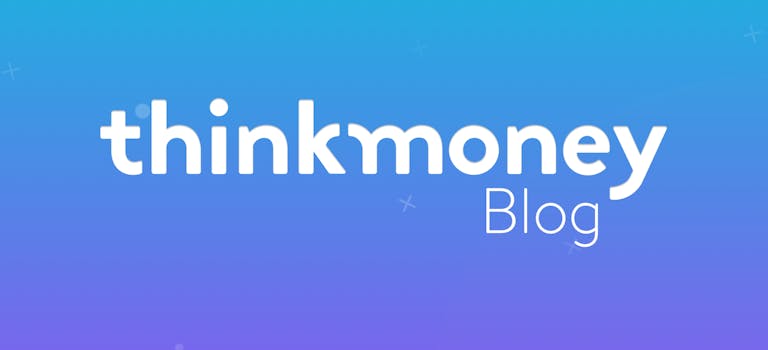 Can I claim for delays to the Tube?
28th Feb 2016

thinkmoney
Bills & Payments
Commuting can be a trial even for the simplest of journeys but if you travel to work on the London Underground, it's likely that you'll have to deal with an extra level of stress. Packed Tube carriages, running up and down seemingly endless escalators, queues before you even get to the barriers, and if there's a delay on top of this, it can almost be too much to bear.
You don't just have to accept slow or cancelled journeys though – you could be eligible for compensation for delays to the Tube. There are a few conditions to this though, so let's go through when you'll be able to get a refund.
Delayed or cancelled journeys
Transport for London (TfL), the company that runs the Tube, says that you'll be able to claim a refund for service delays of 15 minutes or more. You'll be able to apply for the single fare of the journey that was delayed and if your claim is successful, your refund will be paid to you in TfL vouchers. These vouchers can be used against the cost of other single fares or season tickets.
TfL will only give refunds for service delays due to reasons under their control. This ranges from carriages breaking down, engineering work running over or problems with the signals that cause your Tube to be delayed. You won't be covered for anything that's outside of TfL's control – like if someone takes ill on a Tube, delays due to bad weather or security alerts. If there's a delay to your journey for one of these reasons, you won't be able to claim compensation.
If there's a strike
Tube strikes can be annoying as they mean you've got to find an alternative way of getting to work. However, what's even more annoying is that you won't be able to claim a refund if this happens, as it's deemed to be out of TfL's control.
When Tube workers do go on strike, you're usually given prior warning of this, and this is considered to be enough time for you to make other arrangements for your commute.
What to keep in mind
If you are eligible for a refund, you'll have to make a claim within 14 days of the delayed or cancelled journey. You can either apply for the refund online or over the phone. If you're applying online, log-in to the TfL website – or make an account if you don't have one already. Navigate to the 'Service Delay Refunds' section of the page and type in your Oyster card or paper ticket information to claim your refund. If you're looking to claim over the phone, you'll need to ring TfL on 0343 222 1234 and give them the details of your ticket. Most refunds are processed within seven days, and TfL will email you to let you know when your claim has gone through.
Train delayed instead of the Tube? Find out how you could claim for compensation on our blog.
< Back to articles