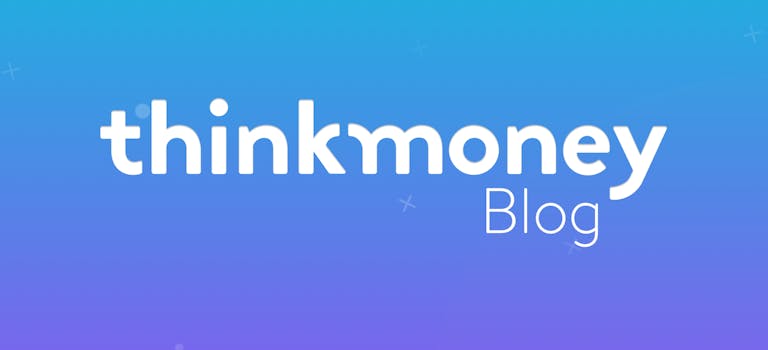 Can I get broadband without a phone line?
5th Mar 2016

thinkmoney
General Finance
When you're looking at broadband deals, it can be annoying when the headline price doesn't give the full picture. For example, if a broadband package is offered free for six months, the line rental fee could be as much as £19 a month – meaning you end up paying a lot more than you initially thought.
That's one reason why you might be looking to get broadband without having to have a phone line. This is possible but you'll be limiting your options and you might find out it's not necessarily the cheapest deal. Let's take a look into how this works.
No line rental
In the age where everyone has a mobile phone, it's likely that you don't really use your home phone that much anymore. Even if you don't actually have a phone plugged into the line, you'll still be paying line rental just so you can get a broadband connection. This is why it could seem like a good idea to get a broadband deal without a landline, so you don't have an unnecessary expense.
The only major broadband provider that doesn't require you to have a phone line is Virgin Media. This is because they provide their connection through a fibre network that's completely separate from BT's network – the system that all other broadband runs through.
Alternatively, you might want to consider getting mobile broadband through a USB dongle. This also doesn't need you to have a phone line, as you'll just be given a USB device that you plug into your laptop. Mobile broadband is available from the majority of the mobile network providers, including o2, EE, Three and Vodafone.
What to consider
If you're planning on relying on mobile broadband exclusively for all of your online needs, be warned that it's often much slower than traditional wired broadband. It can often come with relatively low download limits too so if you like to watch a lot of videos or play games online, it's likely that you'll struggle to manage.
Just because you're not paying a line rental fee, it doesn't mean you're getting the cheapest deal. For example, Virgin Media's SuperFibre 50 is currently* £30.25 a month – with a £9.99 activation fee, this works out at £372.99 for a year. Alternatively, if you just want basic broadband, BT is offering a standard broadband and weekend calls package for £4.50 a month, with a £17.99 monthly line rental fee and a one-off charge of £6.95 for the delivery of the Home Hub 4 router. For a year, this will be £276.83.
That's why it's a good idea to make sure you look at all broadband deals in detail to work out how much you'll pay in total.
*Prices correct at time of writing - 02/03/16
< Back to articles