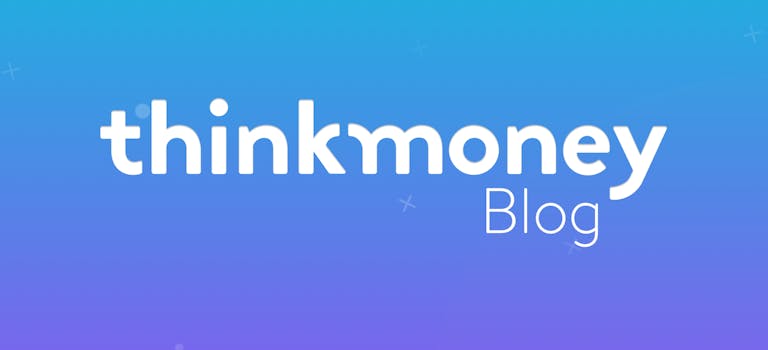 Can I get car insurance for a month?
29th Feb 2016

thinkmoney
Financial Guidance
Most car insurance policies run for 12 months, but there may be circumstances where you don't need protection for this length of time. For example, you might need a car to help you move house or to drive while you're back home from university for a few weeks.
Whatever your reason you can get temporary car insurance for between one and 28 days. In this blog, we're going to take you through how short-term car insurance works and where you can find the best deal.
How it works
To take out this kind of insurance, you'll need to provide your name, address as well as the details of the car you want to insure – you'll need to get the car owner's permission to do this. Details of your driving history and license will be needed as well. Most insurers will cover drivers between the age of 18 and 75 for short term car insurance but some will set the minimum age at 21, so bear this in mind.
When insuring a car for the short term, you will typically be covered under the main elements of a standard comprehensive car insurance policy. This should cover such things as:
• Loss or damage by fire, theft or vandalism
• Damage to the car in an accident
• Accident recovery and repair
• New car replacement
• Legal cover for death or injury of others
• Legal cover for damage to other cars or property
Depending on the cover that is available to you, you may be able to add extras for an additional cost. You could add breakdown cover, no-claims bonus protection or comprehensive cover in Europe, if you're planning on travelling in the vehicle.
Of course, there is the option of being added to someone else's existing car insurance policy (e.g. one of your parents). But this may not be the cheapest way to cover you and if you have an accident whilst driving the car, you could jeopardise the car owner's no-claims bonus. If the car owner has to make a claim based on your driving, then that would be likely to increase their premiums for the next year – something you wouldn't have to worry about on a separate temporary policy.
Where to get the best cover
When searching for short-term car insurance the key is to shop around – just like you would do for any other kind of insurance. Keep in mind that some comparison sites don't include short term car insurance, but the following providers do, so you could start with these: Confused.com, RAC, Tempcover.com and Insure Daily.
It's important to be aware when looking to secure temporary insurance cover that you can't continuously keep insuring a vehicle that you own for a short period. It's an offence to keep a vehicle that is not either insured or registered with the DVLA as off the road, via a Statutory Off Road Notification (SORN). You can't tax a vehicle that is on a short-term policy either, meaning that it would be illegal to keep a car and only use it occasionally.
< Back to articles