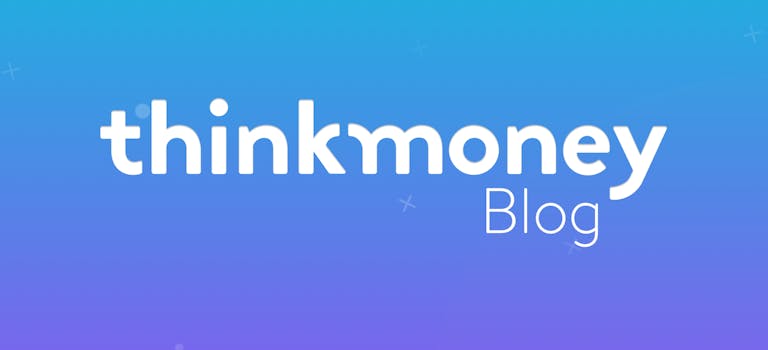 Can I switch car insurance before the end of my policy?
15th Aug 2016

thinkmoney
Financial Guidance
There are a number of reasons why you might want to switch your car insurance before the end of a policy. You may decide to sell your car, be unable to replace a stolen or written-off car, or maybe you've simply changed your mind.
No matter the reason, we're going to take you through what to consider when wanting to cancel your car insurance policy early.
How to cancel
Once you've decided to cancel your car insurance policy, you should tell your insurer. Under UK insurance rules, you have a 14-day "cooling off" period to change your mind.
If you cancel during this period, you should get a full refund of any premium paid. But you might still have to pay an administration fee, and be charged for the number of days you were covered for.
After this period, the cost of cancelling your policy is likely to go up. There might be a limit of the amount of refund you get (if any) – for example just because you cancel a policy mid-way through, it doesn't mean you'll receive half your premium back.
Consequences
There can be a variety of different consequences to cancelling your car cover early. That's why it's worth looking over the terms and conditions before you agree to the policy in the first place.
By cancelling your policy early, you might not get a refund on breakdown cover or any other add-ons to your policy. You might not be able to take advantage of the no-claims bonus for that period either. If you've already made a claim on the policy, you will be required to pay the whole policy price in full – pay monthly customers will have to pay any remaining cover as a lump sum.
Keep in mind that the consequences of cancelling your car insurance early can vary depending on the insurer.
Is it worth it?
Well, that depends on the reason why you're cancelling prematurely. You might have found a better deal elsewhere and want to cancel before the annual policy automatically renews. If this is the case, there's no harm in terminating your policy as you shouldn't face any fees as long as you cancel before the new policy begins.
Selling your car and buying a new one? You might not necessarily need to cancel your insurance policy as most insurers will let you transfer your car insurance to another car. Whether this is the right option for you will depend on whether your premiums go up as a result.
You may have to pay an administration fee to make changes to the policy as well. Another option is to cancel your policy and see whether you can find a better deal elsewhere.
Think charges are unfair?
There can be a substantial cost that comes with cancelling your car insurance early. But if you feel as though you've been unfairly charged or treated, you can complain to the company. This isn't just if you think you shouldn't have to pay to leave a policy – it's more to do with if you weren't made aware of a charge or if it wasn't mentioned in your insurer's terms and conditions.
Put your issue in writing and send it to their customer service – try to give as much detail as possible about your case. If you're not happy with how the company deals with the complaint, you can take your issue to the Financial Ombudsman Service (FOS).
< Back to articles