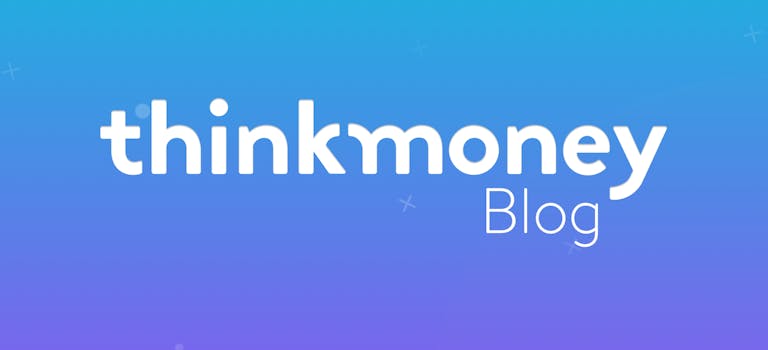 Can I take my damaged car to any garage?
21st Jul 2016

thinkmoney
Financial Guidance
If your car is involved in an accident, you'll want to get back to normal and on the road as soon as possible.
It's disruptive enough as it is – speaking to the insurers, getting the paperwork sorted and working out how you'll continue to get around in the meantime.
Then on top of all that, you've got the questions you just don't know the answers to. Will my insurance company pay out? How much will my insurance premium be when I renew? Will the other driver claim on my insurance?
It can be a pretty scary process, so it makes sense that you'd want to find comfort in normality.
Return to normality
If you have a garage you know and trust – and as we all know, this can be difficult to find – it's understandable that you'd want to take your car there.
Whether it's their customer service, good value or just that it's local to your house – it doesn't matter. It's your car and it's up to you where you take it when something goes wrong.
That said, when you are claiming through insurance, your provider may give you a list of their specific 'approved garages' indicating that you need to take it to one of those.
But what if you don't want to?
Do you have to take it there?
The simple answer is no, you don't have to take your car to your insurance provider's approved garage.
Taking your car to a garage which isn't on their official approval list doesn't invalidate your insurance – your claim will still go through in the same way.
It may, however, mean that the insurance company will not provide some of the 'added extras' that come with your policy – in most cases this is a courtesy car.
Many insurers have it written within their T&Cs that you will only get a courtesy car if you take it to one of their approved repairers.
So if you want to take your car to your favourite garage and you know it'll be there for some time, you may need to consider how you'd get from A to B until it's driveable again.
Out of courtesy
If you go ahead and choose your own garage, your insurer may want to send someone round to inspect the damage before it goes in.
This is because they trust their approved garages (and often they've negotiated a deal to get the work done cheaper) so they want to ensure that they are not being over-billed for fixing the damage.
If they do not mention sending someone round when you speak to them, make sure you ask. We know you'll be keen to get the work done as soon as possible but if they want someone to come and look at the damage, you need to know BEFORE you arrange for it to be done.
Back on the road
An insurer can only suggest repairers to take it to – and this can be helpful if you don't have a regular garage you use – but they cannot stipulate you take it there.
So don't panic if you want to take it to your local independent garage because you've been taking it there for years – you can! Equally, if you want to use one of their garages – that's fine too.
Wherever you choose to take your car to get fixed, the main thing is that you are driving round in a vehicle that is safe and roadworthy.
One thing that can invalidate your car insurance is if you need glasses to drive and don't wear them – find out more in our blog.
< Back to articles