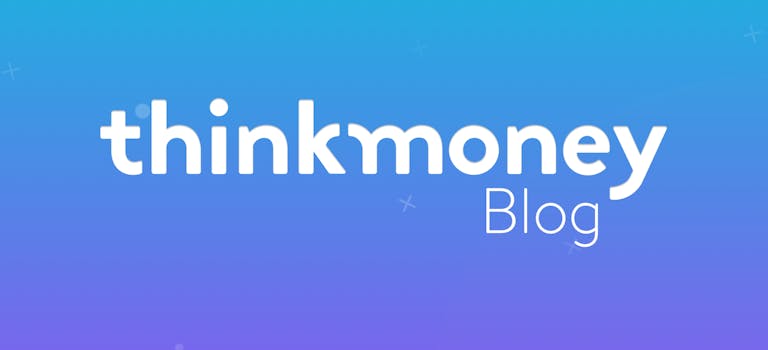 Can you get a bargain at a lost luggage auction?
21st Jan 2017

thinkmoney
Money Saving Tips
If you like mystery, bargain hunting and making some extra cash from the unknown, you could try a lost luggage auction. That's because thousands of suitcases are left behind unclaimed from airports every year.
You probably assume that these are just destroyed after no one collects them but actually they're not. Many end up in auction houses for people to buy on. And surprisingly, this can be a good way to pick up a few bargains. Find out how you could get a deal at a lost luggage auction.
How it works
Lost luggage auctions are no different to other auctions. There are numerous specialist lost luggage auction houses including The BCVA, Greasbys and Mulberry Bank. The best way to find the really good bargains is to get there a day before and have a look for suitcases that could be worth something.
The auction house has already checked the cases and their contents, so you'll roughly know what you're bidding for. The description guide will tell you the brand of suitcase, if it belonged to a man or woman and where it's come from.
If you're familiar with suitcases, you've probably heard of expensive brands such as Tumi and Samsonite. And if you see one of these at a lost luggage auction, their valuation and starting price will be higher than other lesser known brands. On average, cases go for around £15 upwards. So if the price starts to climb too high, it might not be worth bidding.
No bargain gadgets!
It's important to know that any expensive items within a suitcase are removed and sold on in separate auctions. This includes gadgets, jewellery, toiletries and new clothes with the tags still attached.
So it's possible you could bid away, only to end up with a suitcase filled with someone's dirty laundry. But on the other hand, you might be lucky enough to end up with some expensive holiday clothes, like silk gowns or expensive branded clothing.
Stick to your guns
As with any auction, it's always important to set the maximum price you're prepared to pay – and stick to it! Have your phone at hand to check the brand of suitcase being auctioned off. Remember, you're not just buying the items inside – the suitcase itself could be worth the trip. You could buy a great hard shell suitcase worth hundreds of pounds for just £50 or so.
If you buy a suitcase, sort out the contents into branded and non-branded goods. Search online to see what they'll fetch. Items bought on the high street probably won't sell for very much, but expensive brands in good condition can go for more.
Is it worth it?
If you like the idea of mysterious buys and going up against other hopeful bargain hunters, do your research and head down to a lost luggage auction house. Just keep in mind that you might have to look for a while before you find anything with any value. And if you're looking to make some extra cash, take a look at some of our blogs to find out more about making a nice little earner from collectable coins, selling on old mobile phones, toys, and everyday items you might have stored around the home.
< Back to articles