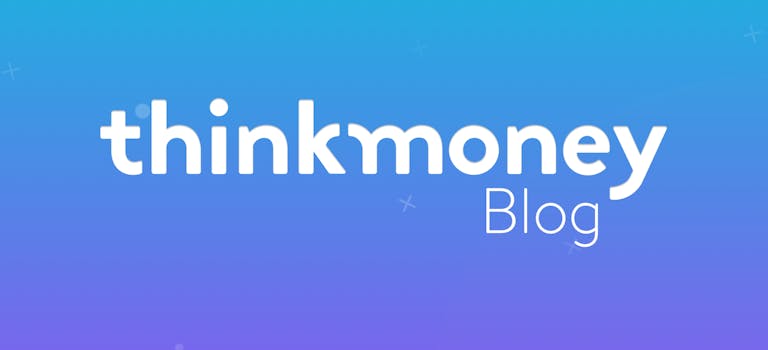 Can you get a joint credit card?
18th Feb 2017

thinkmoney
Financial Guidance
Taking out joint credit with a partner is a big step for any relationship. That's because this means your partner's credit rating can affect yours. But if you trust each other and you've both got no damage to your credit history, this doesn't need to be anything to worry about.
You might not want to take out a loan together – instead, a joint credit card might seem like a more flexible option. But in fact, you can't actually get a joint credit card in the UK. We'll take you through why this is and what you can do instead.
What you can do
The reason why you can't get a joint credit card in the UK is because only one person will sign the credit agreement for a credit card. This makes it different from a joint bank account where you've both got equal access to the money and if you go overdrawn, you're both liable for this.
What you can do is add another cardholder to your credit card. If you do this for your partner, they'll get their own card with their name on. They can then use this to borrow money just as if they had their own credit card in their own name.
This might be a good way to let your partner borrow money if they can't get their own credit card because they've got a poor credit history. But if you're thinking of doing this, there are a few things you should be aware of.
What to consider
As you've only added your partner as a second cardholder, this means it's still your credit card – they can just use it. So if there's any debt on the credit card, you're the only one who legally has to pay this back.
That's why it's really important that you only add someone as a second credit cardholder if you really trust them. If you don't or you break up but they still have the card, there's nothing to stop them racking up a big balance on this. And then you'd have to make the monthly repayments for this balance – otherwise it would damage your credit history.
Of course, that's not to say you absolutely shouldn't add someone as a second cardholder for your credit card. As long as you trust them, it means they can use the credit card when you're not around. This means that you won't have to be there every time they want to shop.
You can also track yours and your partner's spending on the credit card from the same place. So when you want to pay it off, you can just log in and do this, all in one go.
And with a thinkmoney credit card, you can add up to three extra cardholders.
Know if you're accepted before you apply with thinkmoney's Credit Card QuickCheck
Credit up to £1,500
QuickCheck won't affect your credit rating
Get a quick response in 60 seconds.
39.9% APR Representative (variable)
Think Money Ltd (Credit Broker). Capital One is the exclusive lender
< Back to articles